Who are We Recruit Group?
We Recruit Group (WRG) are a leading Built Environment recruitment agency operating across the UK, dedicated in providing unique bespoke services for both our clients and candidates.
We truly value the importance of providing a high quality, consultative service, working in close collaboration with our entire business network. Our philosophy is simple yet effective, to deliver a service built upon integral values of Quality, Flexibility, Commitment, Honesty and what a lot of people overlook Enjoyment. We enjoy our roles in the recruitment process, and we want you all to share that same journey.
Recognising these qualities in our service gives us confidence to become a genuine recruitment partner to companies of all sizes.
We provide a consultative approach to recruitment, tailored to you, your company and your working environment. Whether you are looking for your next top talent on a temporary or permanent basis, the mobilisation of a full project team or require a managed service solution – we have the knowledge, expertise, and capacity to add the right value to your business.
Our team has over 20 years' experience working exclusively within the construction industry. Due to this wealth of experience, you can be confident that when faced with the challenges and complexities of your industry and recruitment campaign we are fully experienced in providing solutions. We are experts in our chosen fields which fortunately has allowed us to have forged long standing relationships with the industry's leading businesses and talent.
Expertise, Specialisms & Sectors
Here at We Recruit Group we don't claim to have reinvented the wheel when it comes to recruitment, however we do claim to deliver an unrivalled service to our entire professional network. Backing this up are the continuous positive reviews and recommendations.
Some of our valued clients…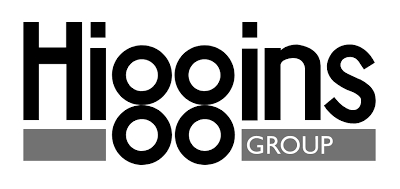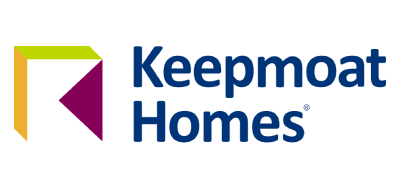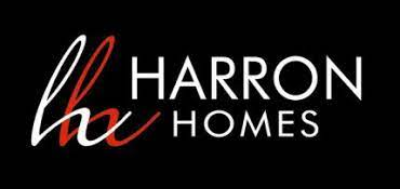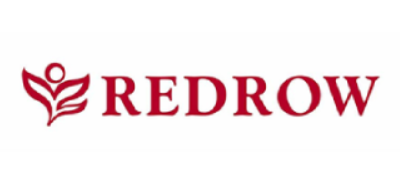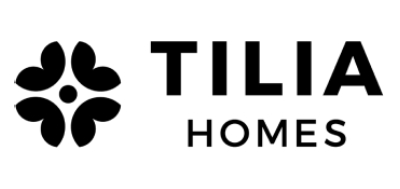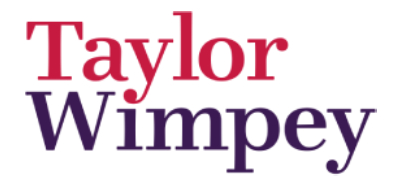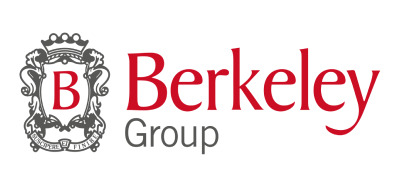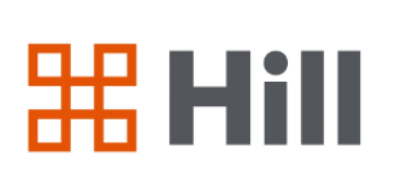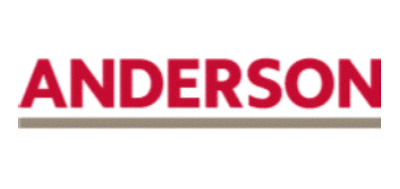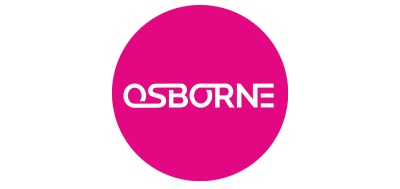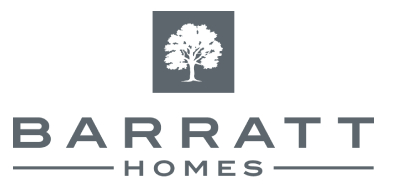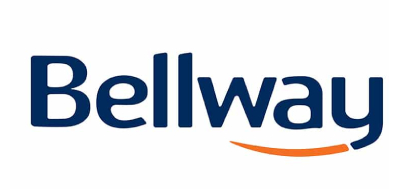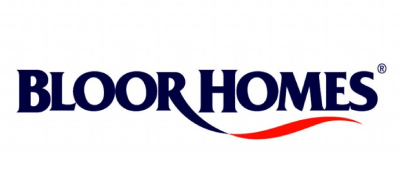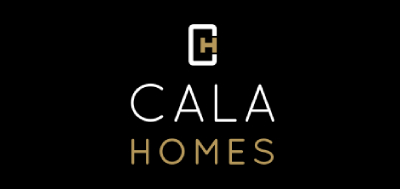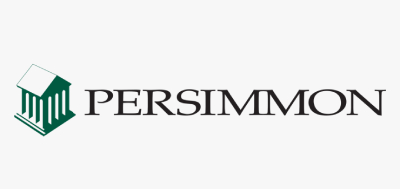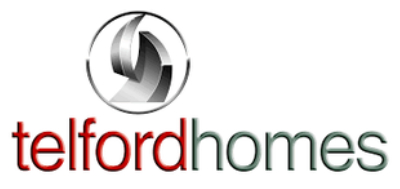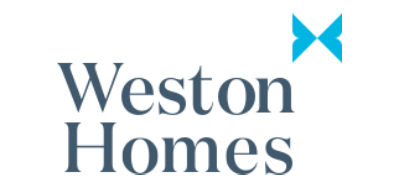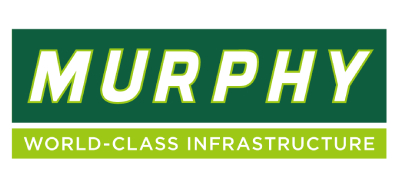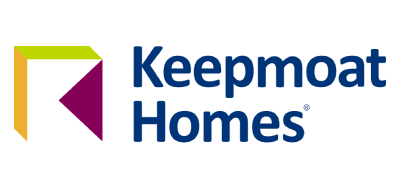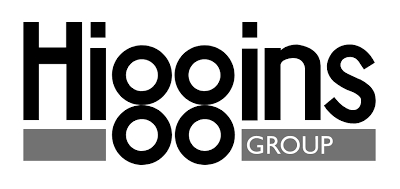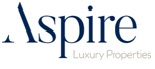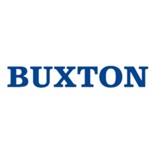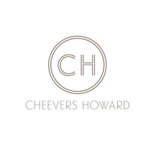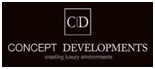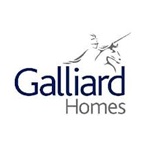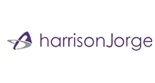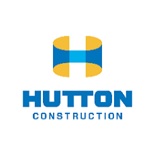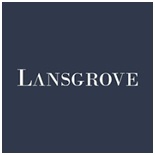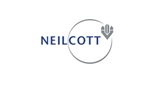 If you have any questions, or aren't sure, get in touch. Whether you are an employer looking for your next hire or a candidate looking for your next job we can help you get on track.
Get In Touch