Who are We Recruit Group?
We Recruit Group (WRG) are a leading Built Environment recruitment agency operating across the UK, dedicated in providing unique bespoke services for both our clients and candidates.
We truly value the importance of providing a high quality, consultative service, working in close collaboration with our entire business network. Our philosophy is simple yet effective, to deliver a service built upon integral values of Quality, Flexibility, Commitment, Honesty and what a lot of people overlook Enjoyment. We enjoy our roles in the recruitment process, and we want you all to share that same journey.
Recognising these qualities in our service gives us confidence to become a genuine recruitment partner to companies of all sizes.
We provide a consultative approach to recruitment, tailored to you, your company and your working environment. Whether you are looking for your next top talent on a temporary or permanent basis, the mobilisation of a full project team or require a managed service solution – we have the knowledge, expertise, and capacity to add the right value to your business.
Our team has over 20 years' experience working exclusively within the construction industry. Due to this wealth of experience, you can be confident that when faced with the challenges and complexities of your industry and recruitment campaign we are fully experienced in providing solutions. We are experts in our chosen fields which fortunately has allowed us to have forged long standing relationships with the industry's leading businesses and talent.
Expertise, Specialisms & Sectors
Here at We Recruit Group we don't claim to have reinvented the wheel when it comes to recruitment, however we do claim to deliver an unrivalled service to our entire professional network. Backing this up are the continuous positive reviews and recommendations.
Commercial Director | Residential Developer
Providing great candidates
Having worked with WRG for a while now, I can highly recommend to my fellow
connections, the service provided is professional at all times, always willing to help &
providing great candidates on many occasions
Senior Quantity Surveyor | Residential Developer
Exceptional
My experience with We Recruit Group was exceptional , he made each step of the
recruiting process positive !!!
Strategic Land Manager | Residential Developer
Highly recommended!
WRG was brilliant in landing me a role at a large company - was great at negotiating and
provided support throughout the whole process - highly recommended!
Senior Quantity Surveyor | Residential Developer
Pleasure to work with
WRG are knowledgeable, articulate and a pleasure to work with. Worked with me in my
current role and was brilliant in every stage of this process working diligently and efficiently.
Ensured that I was informed every step of the way and gave me all information required to
be successful.
Quantity Surveyor | Main Contractor
Definitely recommend
My current employment was sourced by WRG. Kept in contact with me throughout the
interview process and after I was offered the position. I would certainly use WRG again in
the future should the need arise and I would definitely recommend them for any
employment requirements.
Buyer | Residential Developer
WRG are fantastic
WRG are fantastic, always calling when they say they will. Placed me at my current
employer, which is going great and have gone out of there way to find opportunities for me
in the past too! Would highly recommend using!
Commercial Manager | Main Contractor
Wouldn't use anyone else
Would highly recommend WRG as they went out of there way to make sure I got the role I
wanted for my next career move. Reliable, friendly and always contactable. Wouldn't use
anyone else going forward for future needs.
Construction Director | Residential Developer
Highly recommend
I've had the support and help of WRG for a while now and the team have been excellent in
supply of excellent candidates and seeing the entire recruitment process through to
employment of new staff. Highly recommend anyone gives them a call for their recruitment
needs.
Senior Quantity Surveyor | Residential Contractor
Honest and professional
We Recruit Group was a pleasure to deal with - very honest and professional. I wouldn't
hesitate to recommend to anyone seeking a new role.
Quantity Surveyor | Residential Contractor
Would recommend without a question
Having dealt with a number of recruitment agencies recently to find my next role. WRG
was by far was the best I have dealt with, professional and treated you like a mate. Suited
my preferences and found the role I was looking for with now a start date in the coming
weeks. Would recommend without a question.
Senior Buyer | Residential Developer
A breath of fresh air
A breath of fresh air when it comes to recruiters. Honest, straight to the point and always
happy to help. No fuss or fake conversations. I really appreciate the swift easy process.
Some of our valued clients…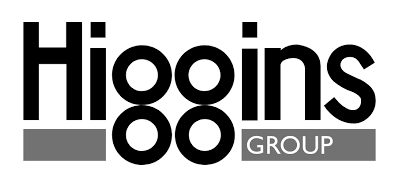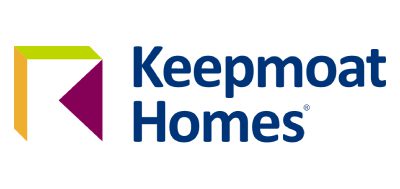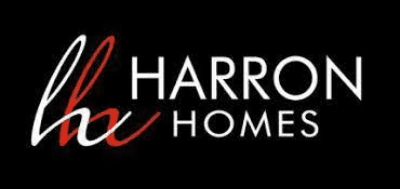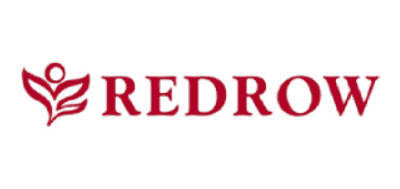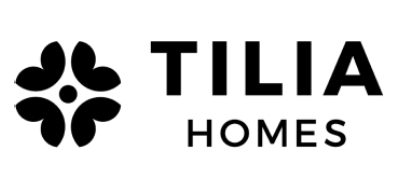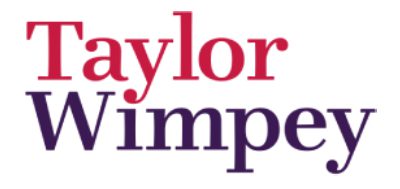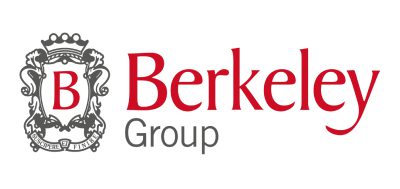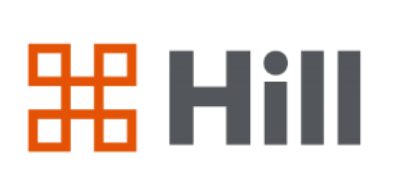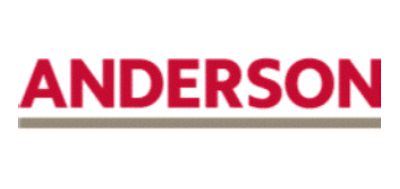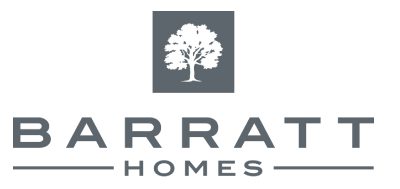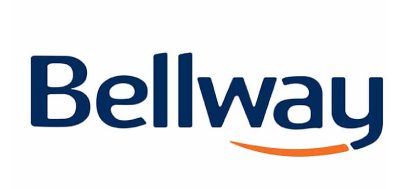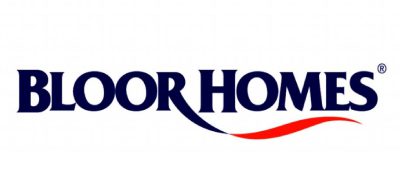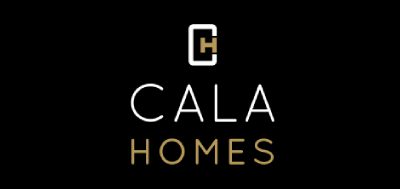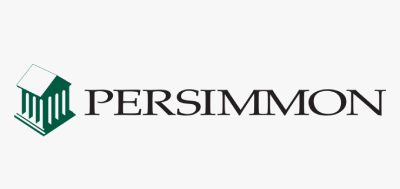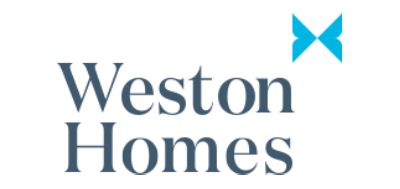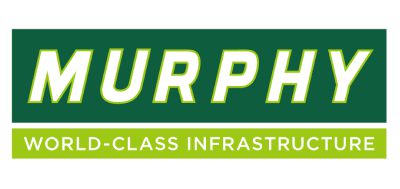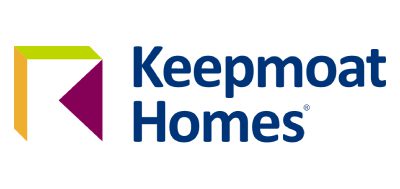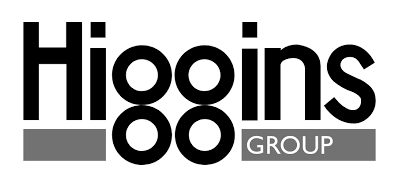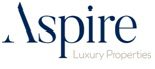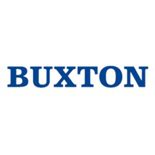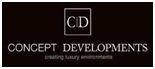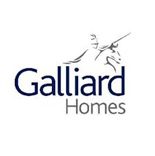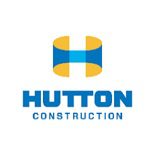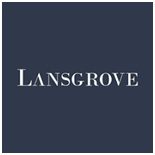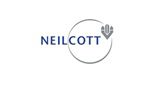 If you have any questions, or aren't sure, get in touch. Whether you are an employer looking for your next hire or a candidate looking for your next job we can help you get on track.
Get In Touch