Construction & Built Environment Recruitment
In recruitment you need to be adaptable, we do not believe in a one-size-fits-all approach to recruitment – we will work with you to provide the most suitable solutions tailored to your timescales and budget.
Whether you need one person or help to mobilise a project team, we provide the right people capable of making an immediate impact on your project and your organisation.
We also believe that recruitment is more than helping you hire the right talent, we understand we are in a very strong position to help your company with market research data that is invaluable when deciding on your future visions & goals.
Our Recruitment Solutions
We believe most recruitment campaigns fall into 1 of 3 services: Executive Search, Permanent & Temporary, Project Mobilisation.
Our Executive Search solution is tailored for those looking to hire senior professionals. We work with discretion, confidentiality and flexibility to ensure you fill specialist skills gaps with people that truly add value and direction to your business.
Utilising our vast database, network and industry experience we conduct detailed candidate research, confidential and discreet approaches and use detailed candidate profile selection methods.
Our flexible approach means we are able to work to specific timescales and requirements to ensure we not only identify the best people but work seamlessly in partnership with your organisation.
Our database is updated religiously, which gives an up to date pool of candidates at our fingertips whether that be permanent or temporary contract seekers.
We bond strong relationships with clients and know the type of candidate that would fit into their organisation, meaning we know not only if they have the relevant skillset but if they will thrive in the client's working environment.
The live data we keep results in us having a fantastic track record of placing the right candidates that are destined for a long career with the recruiting company.
Ultimately utilising a database of available, requirement focused, referenced candidates, a network of highly skilled passive candidates and a wide advertising reach our team of specialist consultants can provide the people you need when you need them.
Working in partnership with you or your internal recruitment team or managing the whole process in house, our project mobilisation service is for organisations looking to staff high volume projects within a defined time period.
Taking away the recruitment and administrative burden from you, we'll work in partnership to ensure all internal processes are aligned. Our teams can manage any, or all of the following; job descriptions, advertising and candidate selection, candidate interviewing, referencing and eligibility checks, onboarding, workload scheduling and post-placement support.
Benefits of working with We Recruit Group…
We deliver at speed
We can deliver at speed as we are always working with Construction and Built Environment candidates.
Dedicated account management
Dedicated account management from one of our highly skilled recruiters.
Complete market overview
A complete overview on the market. Including how to best position your role against the competition.
Full life cycle recruitment
From finding you the perfect candidate to guiding you both through the whole process. 100% right for both candidate and client.
Similar to our Recruitment Solutions Offered we repeat that in recruitment you need to be adaptable, we do not believe in a one-size-fits-all approach to recruitment. We will work with you to provide the most suitable solutions tailored to your timescales and of course budget.
Our Terms of Business are carefully tailored to every company we have the fortune of partnering with, every employer is different in terms of its size, budget and hiring requirements.
Typically, the most important parts of partnering agreements are:
We believe we are competitive in the market however we do not undervalue our service and networking excellence, we will always be open to discussing what both parties feel acceptable and come to a mutual agreement that is beneficial to all involved.
Our fees do differ in relation to the service required, most recruitment campaigns falling into 1 of 3 services:
Executive Search
Permanent & Temporary
Project Mobilisation
Due to our diligence and background checks we and our partnering employers fortunately have never had to look at rebate periods, however we appreciate that this is a vital safety net for any company no matter how big or small. It is because of this and the fact we only work with the markets leading talent we are happy to give rebate periods to ensure your recruitment spend is done safely.
Please get in touch to discuss further our Specialisms, Services Offered and how we can tailor our Terms of Business to be your chosen Recruitment partner of choice for the future.
Here at We Recruit Group we don't claim to have reinvented the wheel when it comes to recruitment, however we do claim to deliver an unrivalled service to our entire professional network. Backing this up are the continuous positive reviews and recommendations.
Commercial Director | Residential Developer
Providing great candidates
Having worked with WRG for a while now, I can highly recommend to my fellow
connections, the service provided is professional at all times, always willing to help &
providing great candidates on many occasions
Senior Quantity Surveyor | Residential Developer
Exceptional
My experience with We Recruit Group was exceptional , he made each step of the
recruiting process positive !!!
Strategic Land Manager | Residential Developer
Highly recommended!
WRG was brilliant in landing me a role at a large company - was great at negotiating and
provided support throughout the whole process - highly recommended!
Senior Quantity Surveyor | Residential Developer
Pleasure to work with
WRG are knowledgeable, articulate and a pleasure to work with. Worked with me in my
current role and was brilliant in every stage of this process working diligently and efficiently.
Ensured that I was informed every step of the way and gave me all information required to
be successful.
Quantity Surveyor | Main Contractor
Definitely recommend
My current employment was sourced by WRG. Kept in contact with me throughout the
interview process and after I was offered the position. I would certainly use WRG again in
the future should the need arise and I would definitely recommend them for any
employment requirements.
Buyer | Residential Developer
WRG are fantastic
WRG are fantastic, always calling when they say they will. Placed me at my current
employer, which is going great and have gone out of there way to find opportunities for me
in the past too! Would highly recommend using!
Commercial Manager | Main Contractor
Wouldn't use anyone else
Would highly recommend WRG as they went out of there way to make sure I got the role I
wanted for my next career move. Reliable, friendly and always contactable. Wouldn't use
anyone else going forward for future needs.
Construction Director | Residential Developer
Highly recommend
I've had the support and help of WRG for a while now and the team have been excellent in
supply of excellent candidates and seeing the entire recruitment process through to
employment of new staff. Highly recommend anyone gives them a call for their recruitment
needs.
Senior Quantity Surveyor | Residential Contractor
Honest and professional
We Recruit Group was a pleasure to deal with - very honest and professional. I wouldn't
hesitate to recommend to anyone seeking a new role.
Quantity Surveyor | Residential Contractor
Would recommend without a question
Having dealt with a number of recruitment agencies recently to find my next role. WRG
was by far was the best I have dealt with, professional and treated you like a mate. Suited
my preferences and found the role I was looking for with now a start date in the coming
weeks. Would recommend without a question.
Senior Buyer | Residential Developer
A breath of fresh air
A breath of fresh air when it comes to recruiters. Honest, straight to the point and always
happy to help. No fuss or fake conversations. I really appreciate the swift easy process.
Some of our valued clients…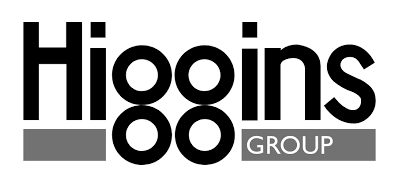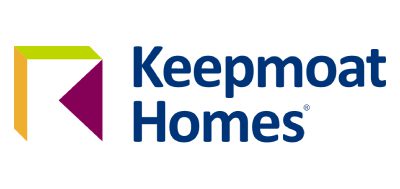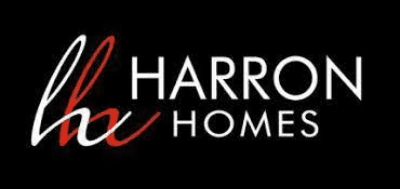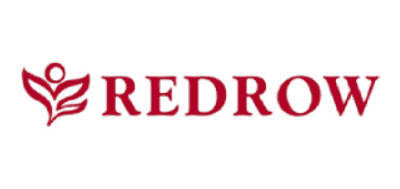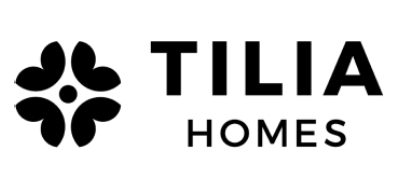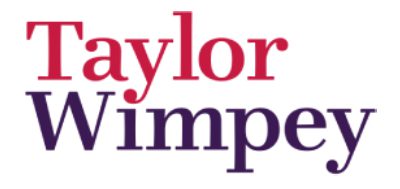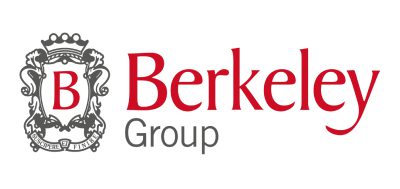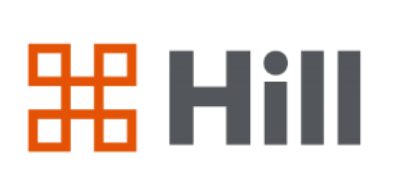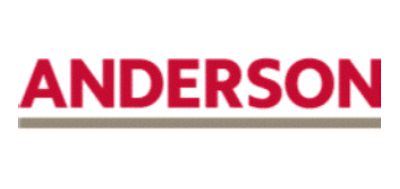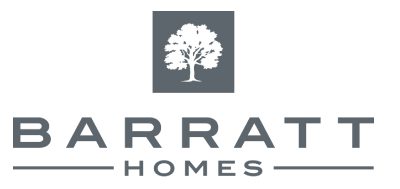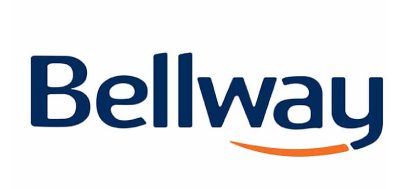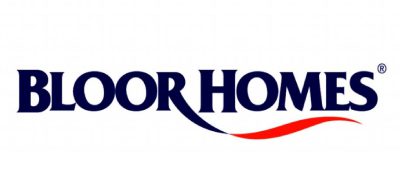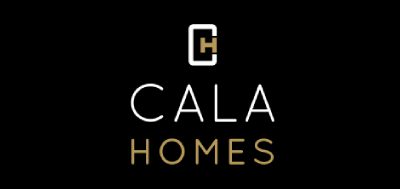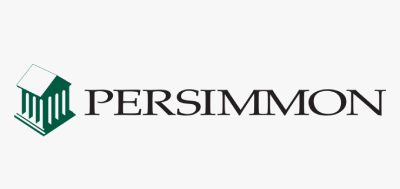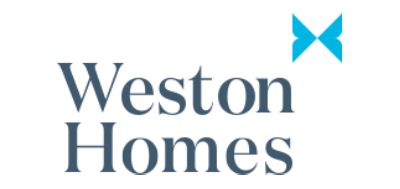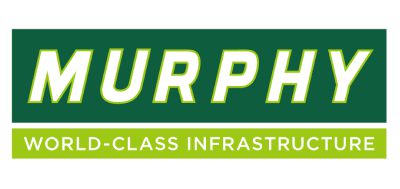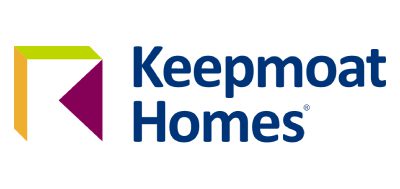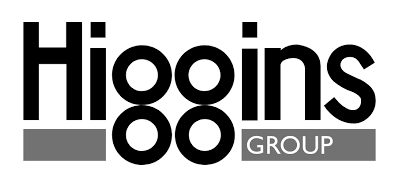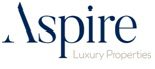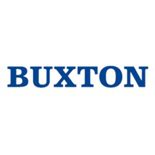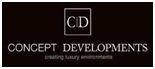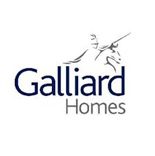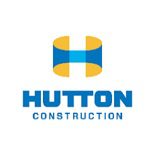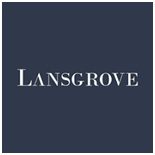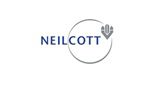 If you have any questions, or aren't sure, get in touch. Whether you are an employer looking for your next hire or a candidate looking for your next job we can help you get on track.
Get In Touch