The 1m-long, 500lb bomb was discovered last Tuesday by a contractor working for BAM Farrans joint venture at the bascule bridge site.
It was discovered during dredging work in the River Yare at Bollard Quay close to the junction with Boundary Road.
After raising the alarm, cordons were put in place when the bomb was discovered close to two gas pipes.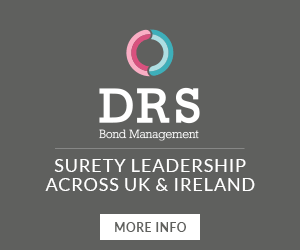 Work stopped immediately to allow a four-day defusing operation by bomb disposal experts to make it safe.
Army specialists started the process by using a robot to cut the fuse and trigger on Thursday evening, but abandoned this when water from the cutting process destabilised part of the sand barrier.
A decision was then made to switch to a slow burn technique to disarm the explosives. But during this operation the bomb exploded accidentally at 5pm on Friday night.
Police said no one was injured by the blast. Engineers will now examine the damage to the sheet piled sea wall
The unexploded bomb in #GreatYarmouth detonated earlier during work to disarm it. Our drone captured the moment. We can confirm that no one was injured. Public safety has been at the heart of our decision making all the way through this operation, which we know has been lengthy. pic.twitter.com/9SaeYmHkrb

— Norfolk Police (@NorfolkPolice) February 10, 2023
Norfolk Constabulary's assistant chief constable Nick Davison said mitigation measures had been put in place to guard against the impact of an unintended detonation.
"The device detonated shortly after work had started to disarm the device," he said. "The approach had been the safest option to disarm the device, however, it always carried a risk of unintended detonation.
"Thankfully, all personnel have been accounted for and agencies are coming together to assess damage to the river wall."