McLaughlin & Harvey has been awarded a pre-construction contract and will now develop the detailed designs and carry out minor preparatory works ahead of construction starting next spring.
Council leader Ian Brookfield, said: "The appointment of our preferred construction partner now brings us within touching distance of being able to start works on this game-changing scheme – 2023 is going to be a huge year for the City Learning Quarter.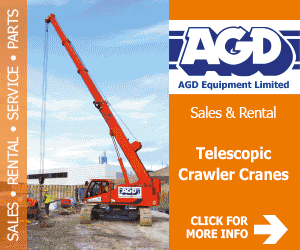 "The new facilities will provide a vital facelift as we re-imagine our city centre, which is benefiting from £1 billion of investment overall."
The 0,000 square metre City Learning Quarter will be situated around the Old Hall Street and St. George's Parade area incorporating a site on the corner of Garrick Street and Bilston Street, where the former Faces nightclub building once stood.