Vivid has appointed former Carillion sustainability officer Tom Robinson and chartered surveyor Tristan Samuels to join in February and April, respectively.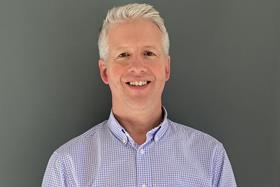 Robinson, who has 30 years experience in property and construction, will become the 33,000-home housing association's executive director of assets and sustainability.
Samuels, who has been Portsmouth Council's director of regeneration since 2017, will be the housing provider's group development and new business director.
Mark Perry, chief executive of Vivid, said Robinson had an "innate drive for customer service and social purpose" and would "play a key role in helping us decide how and where to invest to improve the energy efficiency of our homes".
He would be "central to this is making [Vivid's homes] as affordable as possible for our customers to live in".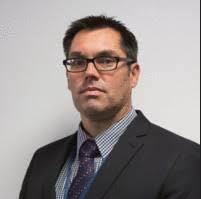 Robinson said: "I'm purpose and values driven and want to use my experience to deliver environmental and social outcomes for the benefit of VIVID's customers."
Perry added about Samuels: "Tristan's experience and strong connection to the region will make him a great addition to the team."
Robinson was at now defunct contractor Carillion for 13-and-a-half years, lately as chief sustainability officer. He was then chief executive of property consultancy the Simons Group for five years, and for three years he has been manager of his own advisory firm.
Before working at Portsmouth council, Samuels was head of development, growth, planning and housing at Westminster Council for eight years. He has 25 years experience in private and public property.
Vivid, which revealed last year it had increased its development to pre-pandemic levels in 2021/22, invested more than £80m last year and has set aside £750m for its business plan between now and 2050.