The alert states: "It has come to our attention that several suppliers have been defrauded of materials and services by fraudsters impersonating VINCI Construction UK.
"The impersonation is relatively sophisticated and is conducted via telephone and e-mail correspondence. This fraudulent correspondence is branded with the name and logo and may contain the names of senior employees within our organisation.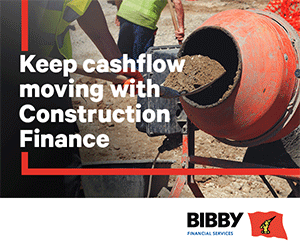 "We take matters of this nature very seriously and we are working hard to prevent such scams. Please consult this list of fake e-mail domain names usurping the names of VINCI businesses, if you think you may be subject to an e-mail fraud attempt.
"If you have any further doubt, please contact our Purchasing Team via the Head Office on +44 (0)1923 233433 to verify the authenticity of a Credit Account Application or Purchase Order. Please note you will not be called via this number – if you are called via this number it is likely to be fraudulent."