Great Places Housing Group is in discussions with 8,000-home Mosscare St Vincent's (MSV) about merging.
Under its plan, MSV would become part of Great Places, creating a 34,000-home organisation with housing stock across the north-west, Yorkshire and Derbyshire.
If the merger goes ahead, current Great Places boss Matthew Harrison is expected to stand down, with MSV's Charlie Norman taking over as chief executive of the combined organisation.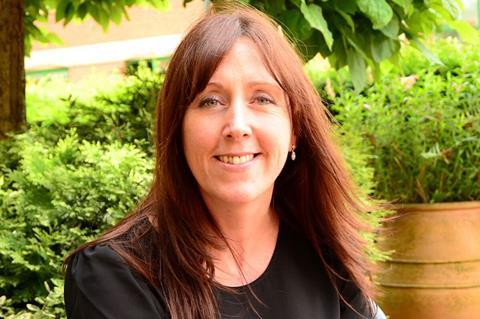 Norman said: "In an increasingly challenging environment, there will be meaningful and significant benefits of creating a larger, more resilient organisation.
"The new organisation will keep a strong local focus and connection to our communities, put customers at the heart of all we do and value the shared heritage and legacy of MSV and Great Places."
Great Places has previously said it is aiming to build 11,000 homes between 2020 and 2030. It was last year named as a strategic partner by Homes England and has been allocated £240.8m to build 4,920 homes by 2028. The association leads the Offsite Homes Alliance of 23 housing associations looking to boost off-site manufacturing in the sector.
The organisation in 2021/22 increased its annual turnover 15% through higher rental income and increased sales.
It however, missed its annual development target, building 557 units instead of the 745 in a revised down target. It had originally targeted 858 homes. The association said labour, materials and planning difficulties had affected the figures.
See also: Sanctuary opens merger talks with troubled Swan
If the merger with MSV goes ahead, it is expected to complete on 1 July next year.
Great Places executive director Alison Dean will become deputy chief executive in the combined organisation, with current Great Places finance director Phil Elvy becoming chief finance officer and MSV's Helen Rourke becoming executive finance director.