The Enquirer has been contacted by a host of specialists and suppliers about the Gateshead-based business.
No-one was available to comment about the situation on Friday but an update is expected early next week.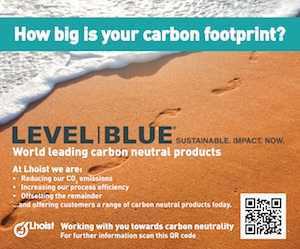 One subbie said: "We took our men off site today as their accounts said they couldn't pay when our money was due last week
"Our guys asked their site managers what was happening and they said they've all been called to HQ for an urgent meeting."
Another took to LinkedIn to sell plant and equipment no longer needed on a Tolent site while Tolent staff have also started looking for new jobs.
Latest results filed by Tolent Construction Ltd for the year To December 31 2021 show a £4m pre-tax loss from a turnover of £195m while the business employed 465 staff.
The amount owed to trade creditors at the end of the accounts period was £43m.
Tolent is contracted to a number of major schemes across the North East including a £40m housing project for the new Vaux neighbourhood at Riverside Sunderland, the £15m Housing Innovation and Construction Skills Academy in Sunderland and the £50m Brett Wharf site In Gateshead.
Tolent has also recently won places on major frameworks run by YORbuild, Pagabo and NEPO.