Housebuilder Taylor Wimpey has appointed the former Mace operations boss Mark Castle to a non-exec role as it refreshes its board in the wake of the departure of Pete Redfern.
The appointment of Castle, who remains a non-exec at global construction giant Mace, comes as housebuilders face multiple challenges from managing increasingly strained construction supply chains.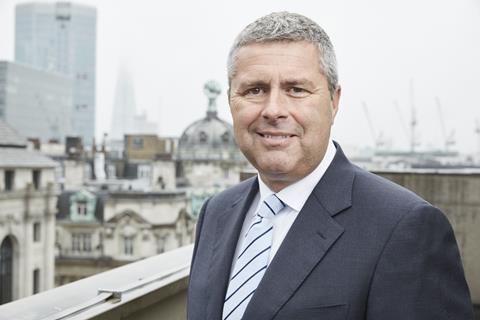 Castle was chief operating officer at Mace from 2005 to 2021, and prior to that spent time as a UK MD of fit firm StructureTone and an executive director at Wates Group.
As well as his non-exec position at Mace, Castle is currently a non-executive director at Eleco plc, an AIM-listed construction IT firm, and is chairman of Triangle Group, a private equity backed fire safety business.
Castle was also chair of construction industry trade body Build UK between 2017 and 2019, and Taylor Wimpey said in a statement he will become a member of the Audit Committee and Nomination and Governance Committee.
Taylor Wimpey also announced the appointment of senior Sainsburys executive Clodagh Moriarty to a non-exec role. Moriarty is retail and digital director at J Sainsbury PLC, and will become a member of the Nomination and Governance Committee.
The appointments follow former chief executive Pete Redfern's departure, and his replacement by former group operations director Jennie Daly in April. They also come after the resignation of two long-serving board members in January, Angela Knight and Gwyn Burr.
The appointments come after pressure from activist invest Elliott Advisers, which late last year had called on the business to change strategy, replace Redfern and refresh its board. While Redfern insisted his departure was unrelated, Elliott Advisers had published an open letter asking for a new leader "supported by an enhanced Board."
It had said the leader should have "insight into the construction process to be able to control build costs and optimise margins, tackle supply-chain challenges and deliver volumes in a continually evolving and inflationary environment".
However, Elliott Advisers had specifically called for a person with housebuilding experience to be appointed to the board.