Mole Valley Council is to vote on plans to ask the planning inspector's view on removing all green belt sites from its local plans as the government consults on watering down rules.
Councillors from the Surrey local authority will hold an 'extraordinary meeting' on 16 January to discuss the move, which comes despite the plan has already been submitted for examination.
It comes after Michael Gove capitulated to a set of well-supported backbench demands, including calling for local housing targets to be advisory not mandatory.
As promised by the housing secretary, a consultation on the National Planning Policy Framework (NPPF) was published on 22 December, which delivers the compromise deal agreed with the backbenchers.
>> See also: Our leaders must stop weaponising targets and set a proper vision for planning
>> See also: The Gove who stole Christmas: Why planning backdown will have a huge impact
>> See also: Gove's return could mean a fight with the housebuilders is on the cards
The consultation drops the requirement to review green belt land to deliver a local area's housing need.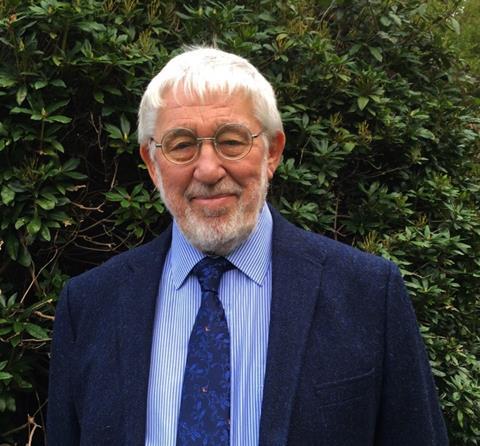 Stephen Cooksey, leader of Mole Valley District Council, said: "At the request of five members of the cabinet, including myself, an extraordinary council meeting is to be convened on 16 January 2023.
"Those requesting the meeting are asking council to consider seeking the inspector's view on removing all green belt sites from the draft plan, in light of the government's proposed updates to the national planning policy framework."
The local authority paused its local plan before Christmas in anticipation of the consultation, which closes on 2 March.
Stockport, a Greater Manchester Metropolitan authority, also issued a statement shortly before the end of last year saying it was pausing its local plan because of the housing secretary's U-turn on planning policy.
Mole Valley's local plan sets out policies and site allocations from 2020 to 2037, to deliver at least 6,000 new homes over the period, or 353 new homes a year.
It includes releasing sites that are "modest contributors to the objectives of the green belt for housing around the built up areas of Ashtead, Bookham, Dorking and Leatherhead".
The housing sector has raised fears the NPPF reform could end up deepening the housing crisis.