Housing association Stonewater has taken over a 550-home provider which specialises in sustainable development.
The 36,000-home landlord announced that Greenoak Housing Association joined Stonewater as a subsidiary on 31 December.
Greenoak, which operates in Surrey and Sussex, said it "aspires to achieve high quality design and sustainable construction" and is a member of the Passivhaus Trust.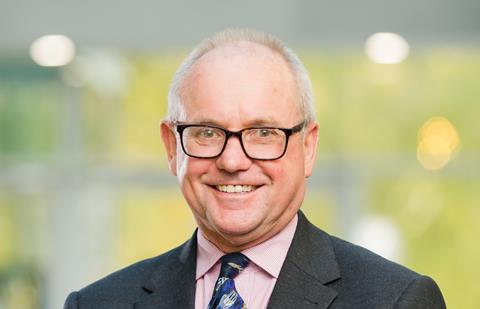 Stonewater said the takeover will help it with its plan to create a new national "Centre of Excellence" for zero carbon development and retrofit, which will "pioneer exemplar projects, standards and processes to achieve genuine sustainability".
It also said it will help it accelerate its provision of energy efficient and sustainable homes and expand direct provision of asset management services. Greenoak will take on the management of 600 Stonewater properties under the deal.
>>See also: Stonewater appoints director to ramp up development
>>See also: Stonewater raises £250m through 'green' bond
Stonewater has previously said it is aiming to build 1,500 homes a year from 2022/23, which would be a large increase on the 836 homes it built last year.
However, in its half-year report for the six months to 30 September it said it had completed 384 homes. Its pipeline is for nearly 5,000 homes by March 2026.
Nicholas Harris, chief executive at Stonewater, said: "Greenoak quickly built up a reputation for its strong commitment to environmental sustainability, an ethos it shares with Stonewater."
Diana Kingdon has left as Greenoak's chief executive and Marcus Canning, Stonewater's assistant director of customer experience, has taken over as the interim director of the Greenoak business.