Stonewater has reported a halving of its annual surplus as its operating costs surge,
The 34,500-home housing association, in its accounts for the year to 31 March, reported a surplus of £23.9m, down on the £48.8m reported the previous year.
The drop in surplus was in part due to a 13% increase in operating costs to £139.6m.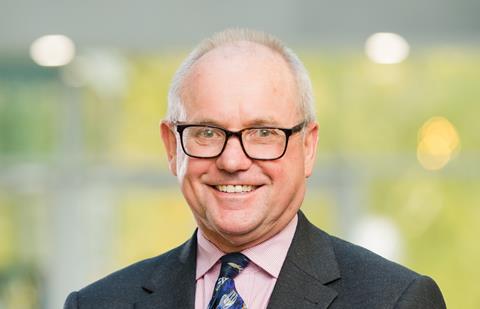 The organisation said: "The increase in costs affected most cost categories, with large increases in maintenance, service charges costs, legal and professional costs, depreciation…these increases were partially offset by lower bad debts."
The organisation's cost of sales, which includes construction costs and expenditure relating to marketing of properties, also jumped by £13m to £31.1m.
Stonewater completed 836 homes in the year, which was a 24% increase on the 671 homes completed the previous year. However, it missed its target of building 1,100 homes in the year.
See also>> Housing associations' development spend a third below forecast
It said: "Although below target, this was the highest number of handovers ever achieved by Stonewater and the rate of delivery does appear to be in line with the experience of others across the sector due to delays within supply chains arising out of Brexit and the Covid-19 pandemic as well as delays in the planning process."
Stonewater is one of several housing associations to reveal they missed their development target for 2021/22, including Sanctuary, Hyde and EMH Group (see below).
The group is planning to ramp up its development to 1,500 homes a year from 2022/23. In April it appointed Marie Riordan as a new director of development to oversee the housebuilding push.
Nicholas Harris, chief executive of Stonewater, said: "Despite the challenges of the past year, I am amazed and inspired by the resilience shown both by our communities and Stonewater colleagues. We have found strength in working together, to unlock an extraordinary spirit of care and co-operation, in a sea of uncertainty."
Housing association financial statements 2021/22