The hire giant launched a probe in February after a count-up of its kit revealed a £20.4m stock deficit in smaller site items like scaffolding towers, fencing and non-mechanical plant.
In its latest update Speedy said: "Following completion of the investigation the Board has concluded that the issue resulted from problems with the company's controls and accounting procedures for non-itemised assets over a number of years, and in particular the reconciliation of such counts to the Group's fixed asset register.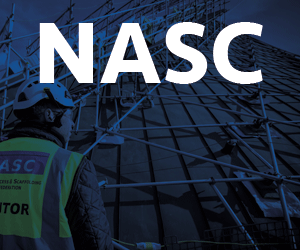 "The issue was not the result of underlying systemic fraud perpetrated on the Company by its staff or third parties."
It added: "In addition to corrective action and new controls implemented by management, the Board has agreed a remedial plan to further strengthen the financial control environment for managing non-itemised assets and provide assurance for the relevant accounting values.
"This includes additional counts of the assets and new procedures for reconciling those against its fixed asset register."