The deadline for completing energy efficient upgrades to social housing stock under the first wave of the government's £3.8bn Social Housing Decarbonisation Fund (SHDF) has been extended.
Social landlords will now be given an extra three months to carry out works to improve homes that are below energy performance certificate C under the scheme.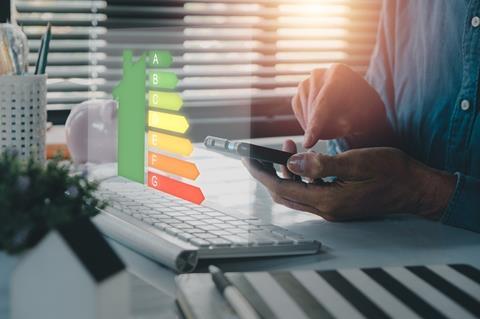 This follows government figures showing that as of November just 1,430 measures out of the 20,000 expected under SDHF wave 1 had been installed.
The Department for Business, Energy and Industrial Strategy (BEIS) has now confirmed the deadline has been pushed back to June 30 as part of ongoing work to ensure "deliverability" of the projects.
The first wave of the scheme has seen £179m allocated and iniitally had a deadline of 31 March in order for projects to be eligible for funding.
Of the 1,430 measures installed as of November, the majority – 1,077- are for insulation with 341 for measures relating to electricity.
>>See also: Ilke Homes to build zero energy bills homes with Octopus Energy
>>See also:Glitches in the system: getting ready for part L
Annie Owens, policy and practice officer at the Chartered Institute of Housing, said: "The slow start to implementing measures under SHDF Wave 1 is reflective of the significant challenges faced across the sector – above-inflationary price increases, scarcity of materials and an acute skills gap across the country for people trained to deliver retrofit works.
"We appreciate moves by BEIS [the Department for Business, Energy and Industrial Strategy] to build in more time for delivery."
The 2019 Conservative manifesto pledged £3.8bn for the SHDF over a 10-year period. Applications for the scheme's second wave, which will allocate around £800m, opened in September.