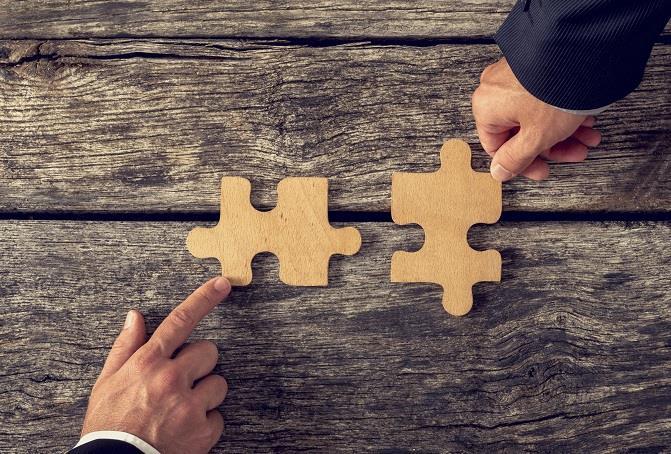 Sanctuary has announced it is in merger talks with troubled housing association Swan.
A statement from the 105,000-home housing association giant this afternoon said: "Sanctuary has entered into discussions with Swan Housing Association to form a business combination.
"Any agreement will be subject to detailed due diligence and the approval of boards of both organisations."
The statement comes hours after another housing association, Orbit, announced that talks to take over 11,500-home Swan had ceased following "detailed" due diligence.
Swan, seen as a pioneer of Modern Methods of Construction (MMC) in the affordable housing sector, had entered talks with Orbit about a potential merger last December after the Regulator of Social Housing (RSH) found Swan to be non-compliant with the governance and financial viability standard.
RSH said at the time a "material deterioration" in Swan's finances had occurred and there had been "a significant adverse variance in its future development costs, largely due to the ineffective management of its development programme and its development subsidiary". It placed Swan under intensive regulatory scrutiny.
RSH also said the board and executive of Swan had lost control, as its ability to maintain covenant compliance was reliant on the co-operation of third parties. It had also presented inconsistent information to the board and regulator, which together with a failure to monitor covenant compliance, had led to "a loss of regulatory confidence in its accuracy and reliability".
Swan had been seen by many as a pioneer of Modern Methods of Construction (MMC) in the affordable housing sector. It had previously claimed to have an 8,000-home development pipeline, including from its for-profit MMC developer subsidiary Swan New Homes, which trades as Nu Living, despite only owning 11,600 homes.
The firm created a modular housing factory in Basildon, and announced plans for a second facility to take its build capacity to 1,000-homes a-year.
Sanctuary last year abandoned talks about merging with Southern Housing Group to create a 130,000-home housing association. A joint statement from the two organisations said: "the combination would not deliver all of the intended benefits within the planned timescale."
Sanctuary in March 2013 took over north-west housing association Cosmopolitan, which was in danger of becoming the first housing association to become insolvent.