Teneo Financial Advisory confirmed to Devon Live that a statutory report has been sent to the Insolvency Service which will decide if any action is taken against the former bosses.
Administrators must report on the conduct of directors under the Company Directors Disqualification Act. The Teneo report covers the three years leading up to the demise of Midas.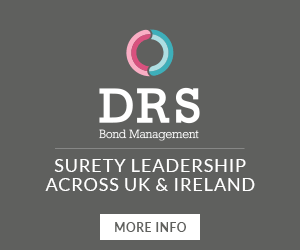 A Teneo spokesperson said: "This report has been provided to the Insolvency Service and will be used in their assessment of whether any action should be taken against the directors, for example, disqualification."
Teneo also said it is encouraging any of Midas's creditors to contact the administrators should they have "any concerns regarding the conduct of the company in the period prior to the administrators' appointment."
Teneo took control of the whole Midas Group in February when the company went down owing more than £50m to its supply chain.
The only division saved was the Mi-Space property services business which was sold to the Bell Group for £230,000.