Redrow has announced it is to install air source heat pumps and underfloor heating in all new developments, in what it said was a first for a major UK housebuilder.
The pumps will replace the installation of gas boilers, a move which other developers will have to follow o hit the Futures Homes Standard in 2025, when homes will have to emit 75% to 80% less carbon than under current legislation.
Redrow, which saw a drop in pre-tax profit last year despite revenue growth, said the air source heat pump technology will have the "biggest impact to date" on the efficiency of its homes as and was in line with its commitment to achieving net zero carbon by 2050.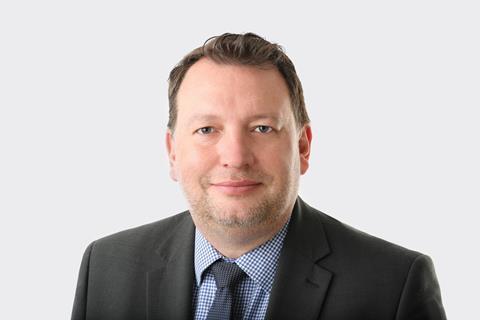 Matthew Pratt, the housebuilder's chief executive, said: "We are committed to further improving the energy efficiency of our homes while maintaining our reputation for best in class build quality and design. We will shortly go above and beyond regulatory requirements, future proofing our homes and helping our customers lower their energy use."
Pratt added that heat pumps would "provide the opportunity for our customers to reduce their costs and carbon footprint simultaneously".
Redrow said it had seen an increased demand for energy-efficient features from homebuyers in recent years. It said its homes now lost 10% less heat compared to earlier designs, and were 63% more efficient than homes built in the 1970s.
Redrow is working in partnership with Mitsubishi, Vaillant and Daiken for the installation of the heat pumps, with each offering their own training centre and facilities for installers to ensure a smooth transition from gas boilers.
The housebuilder monitored usage to compare energy consumption for heating and hot water against a benchmark home with a traditional gas boiler as part of a Mitsubishi Electric heat pump trial. Its results show that heat pumps operate at an efficiency of around two to three times that of an A-rated boiler.
Academics unveiled a new 'weather-resistant' heat pump in the summer last year and the year before industry bodies were calling for the government to give free heat pumpts to deprived households.