The port company has opted for a two-stage procurement process for the large £100m project.
Works will involve construction of three new outer harbour berths for freight ferries at the end of an approach jetty.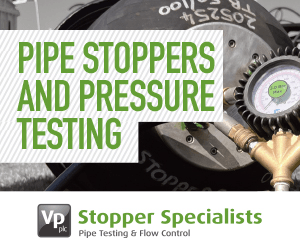 The winning firm will also design and construct a new passenger terminal building, including an engineering workshop and all associated incidental works.
Presently AB Ports is working up the development consent order application ahead of submission this summer.
If successful, construction is anticipated to start in mid-2023, with completion in spring 2025.
Firms seeking to register an interest should email AB Ports.