Known as One East Point, the scheme has been designed by architect Make at the site of 4 & 5 Harbour Exchange Square for client GAW Capital.
This is presently home to a 6-storey office block, which will be demolished to make way for nearly 460 flats in the stepped tower, which will be located next to another Make-designed tower known as the Maddison.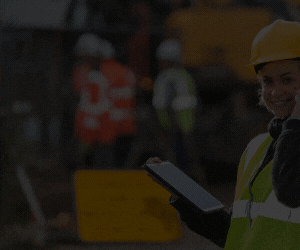 The proposed 170m tall development will provide a total of 52,000 sq m of space, including a lower podium and two basement levels.
A mixture of affordable homes and market homes are planned for levels up to the 24th floor, with upper levels for market sale.
It is expected that construction could begin in the first quarter of 2024 on a four-year plus programme that would see the building completed in the summer of 2028.