The £200m Cultural Heart scheme is the centrepiece of the wider Huddersfield Blueprint – the council's ambitious ten-year vision to create a thriving, modern-day town centre.
The scheme would see the refurbishment of the historic Queensgate Market and Huddersfield Library buildings, with the aim to house a food hall and a dedicated museum space respectively.
The project team has invited tenders and aims to appoint contractors in March 2023 with the aim of getting underway in 2024.
The ambitious redevelopment plan has been split into two distinct contracts, which will be let as pre-construction services agreements initially to refine designs before moving to full design and build contracts.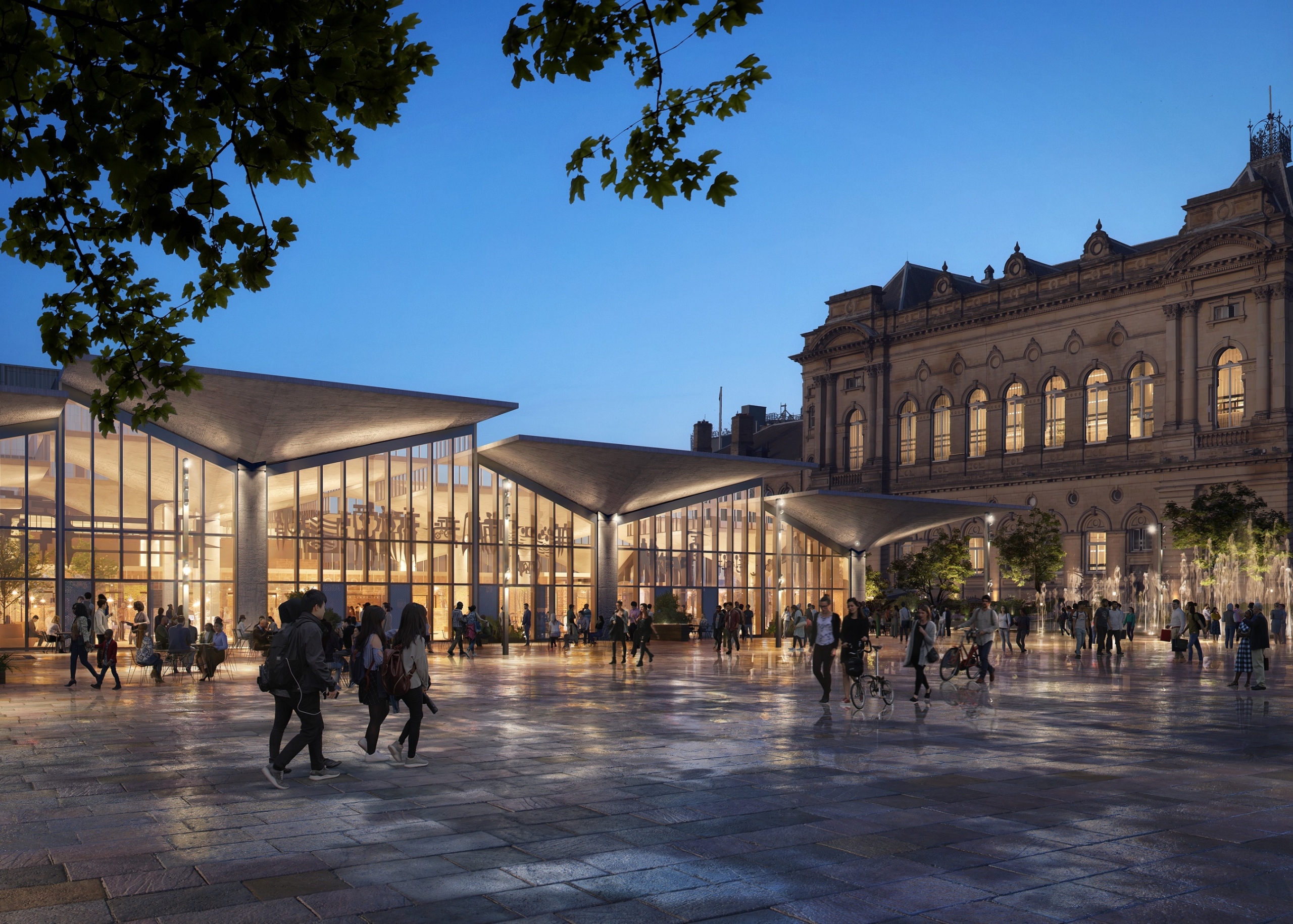 The scheme also proposes a new community-focused library within a modern extension to the Queensgate market building, a new art gallery on Queen Street and a 2,200-capacity multipurpose entertainment and conference venue with a 350-space multistorey car park.
Councillor Graham Turner, Cabinet Member for Regeneration, said: "This is an important milestone for Huddersfield and the wider Kirklees district.
"A huge amount of work has gone into getting us to this stage and we look forward to people viewing the final plans and designs.
"We are extremely confident in our business case for the project. This is a game changing scheme that will provide a huge boost to our region and local economy, giving people many more reasons to visit and stay in Huddersfield town centre."