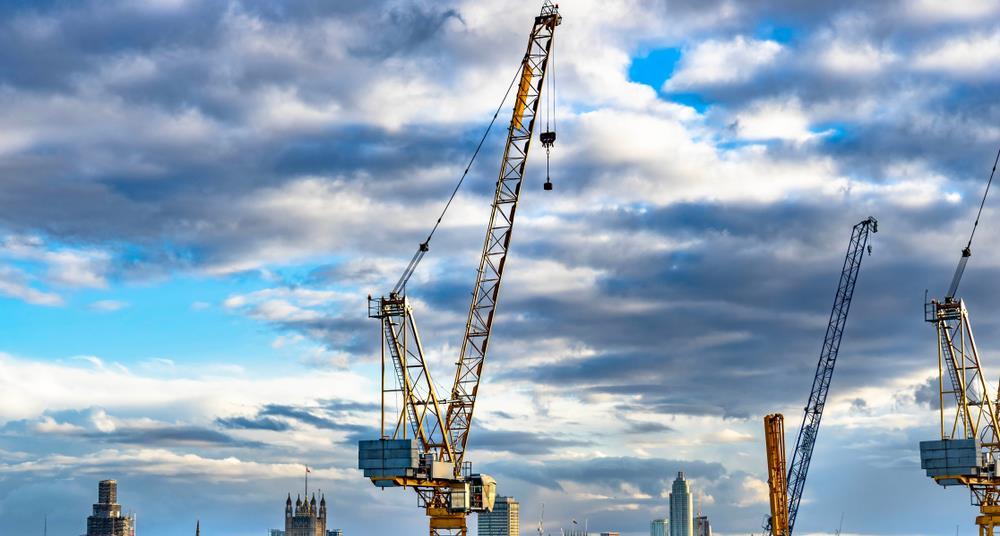 Onward Homes has reported a loss of £22.5m for the 2021/22 financial year.
The 35,000-home housing association reported its results were hit by financing fees of £36.1m. It was also hit by a £2.3m impairment of tower blocks in Preston and a £2.1m write down relating to a development in Halton Road in Runcorn.
The association said however "underlying trading remains strong" with net surplus as a percentage of turnover increasing 8.5% once the loan breakage costs are excluded. The group increased its turnover by 2.4% to £159.8m which it said was due to increased social housing rents.
The group completed 242 homes in the year. It is not clear what the group's original target was but the figure was higher than then the 171 completed in the previous year which was disrupted by the pandemic lockdown.
See also>> Leading the pack: an interview with L&Q's Fiona Fletcher-Smith
Onward said it is "on track" to meet its target of building 1,400 new homes by 2024 and has a pipeline of 2,000 homes.
Onward last year agreed a strategic partnership deal with Homes England under which it will receive £152m to deliver 3,200 homes.
Tim Johnston, chair of Onward, said: "These annual accounts reveal underlying financial strength that is enabling significant investment in homes we own, and manage, in new homes to meet growing need and in the services we provide to our customers."
Housing association financial statements 2021/22