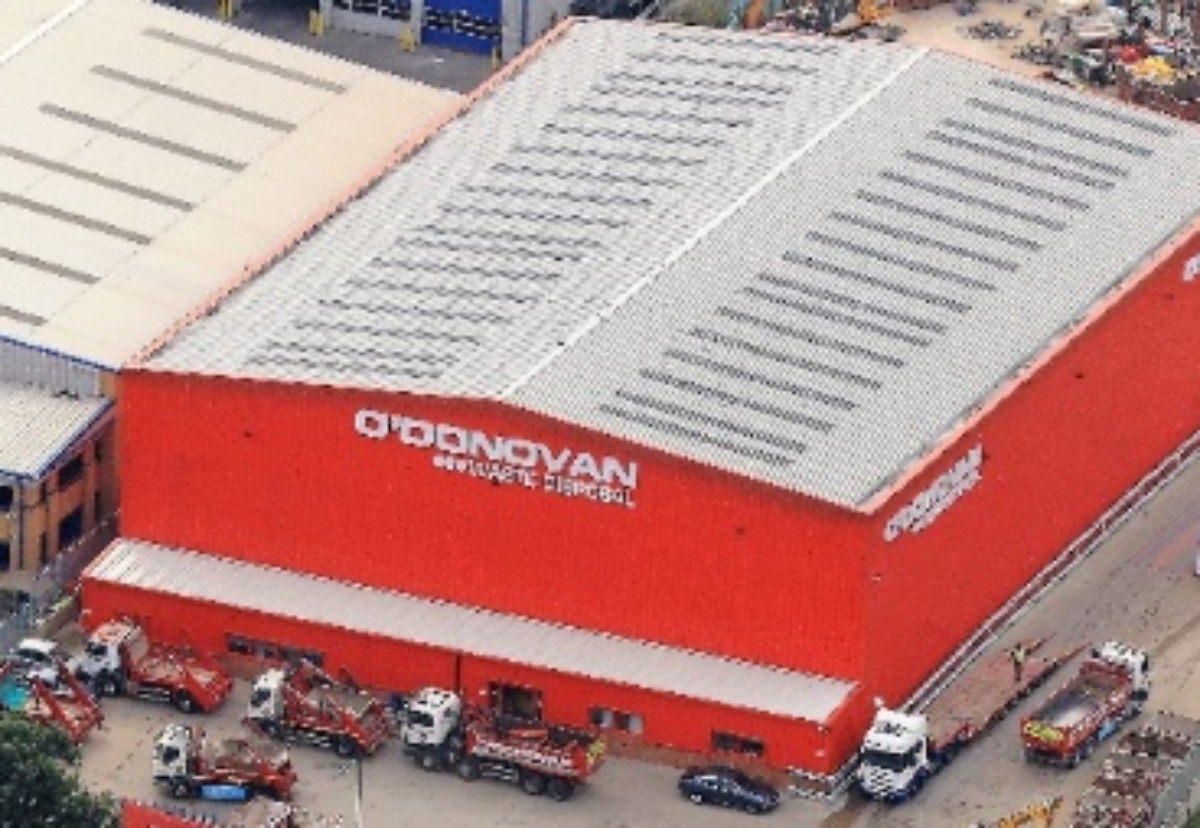 The new hazardous licence will allow the business to handle an array of different hazardous materials such as asbestos sheeting, paints, aerosols and other chemically contaminated wastes.
O'Donovan will deal with the hazardous materials from 'cradle to grave' including free site visits, completion of required legal documentation, the provision of instructions for different wastes segregation as well as the transportation and final disposal requirements.
Shane Brown, Operations Director commented "We are really happy to launch this specialist service to our clients. It has been a long, hard road to obtain this licence change, but it will be worth all the 'blood, sweat and tears' to finally be able to offer such an elite service to the industry.
"Our team of experts are well versed in dealing with the huge amount of compliance and legislative requirements that goes hand in hand with being a waste management business and the addition of the hazardous waste service will complement and consolidate our 'cradle to grave', giving clients the peace of mind and simplicity that we can take the headache away from the client and proved the reassurance that the treatment and disposal of hazardous materials is in safe hands."
The expansion of the new hazardous waste service will be controlled from the company's Alperton Lane depot, which is a state-of-the-art, 24-hour material processing facility near Hangar Lane, West London.
The £15m three-acre site will further enhance O'Donovan's processing capacity which already boasts an enclosed material reception and recycling facility that sorts and processes a myriad of construction and demolition waste into reusable, recoverable and recyclable materials, ensuring 100% of the waste is diverted from landfill.