A group of 23 housing associations has started tendering for providers to sit on a £2bn modular housebuilding framework delivering up to 10,000 homes a year.
Manchester-based Great Places Housing Group is running the procurement exercise on behalf of the Off-Site Homes Alliance, designed to draw up a national framework for MMC manufacturers delivering homes via either volumetric or panelised technology.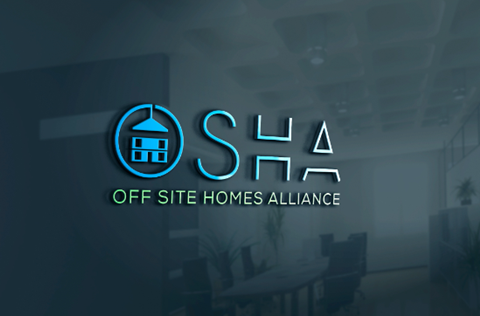 The Off-Site Homes Alliance (OSHA) has given firms until the autumn to send in bids for a £2bn framework.
It said the framework will be used to help housing associations and local authorities deliver off-site homes, with the objective of developing 10,000 homes per year by upgrading to MMC technology.
It added: "The OSHA framework will be administrated by Great Places Housing Group on behalf of OSHA and is seeking bids from volumetric and panelised manufacturers interested in supplying homes initially to its 23 members and to future new members of the alliance."
Firms have until 12 October to return tenders. The four year deal is expected to get up and running by the end of this year.
Matthew Harrison, chief executive at Great Places, said his association alone had an ambition to deliver 9,000 new homes by 2028, and the OSHA framework "will ensure that a significant proportion of these new homes are built off-site, driving better quality, value for money and decarbonisation through partnerships and aggregation of volume."
Other members of the OSHA, which operates across the north of England, include Gentoo, Yorkshire Housing, Your Housing Group, the Trafford Trust, the Guiness Partnership and the Riverside Group.