MW High Tech Projects UK, owned by German engineering contractor M+W Group, alleges the three were in breach of their duties and obligations as directors and is seeking damages.
The projects suffering big losses were all gasification facilities designed to process municipal waste, where final EPC contracts were signed off in 2015.
EfW projects
---
Suez Project at the Eco Park, Shepperton, Surrey (Value £91m)
Levenseat Project at Levenseat, Forth in Lanarkshire (Value £87m)
Hull Project at Cleveland Street, Kingston-upon-Hull, Yorkshire (Value £154m)
The former directors – Peter Greenhalgh, managing director Spencer Baber and chief financial officer John Taylor – are all rigorously contesting the claim, which is heading for the High Court.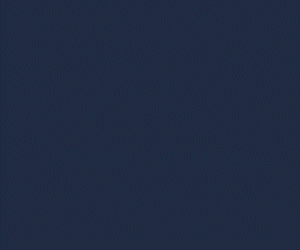 MW High Tech Projects UK alleges the director entered into contracts without engaging adequate and suitably experienced personnel, without adequate investigation into new technologies and without adequate designs or information.
It also claims they failed to take proper account of the project risks, failed to properly examine profitability and used tender prices which were far too low.
MW contends that had the directors not been in breach of their duties and obligations, the firm would not have entered into the contracts for any of the projects, or would have exercised its right to disengage from them.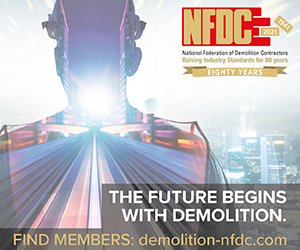 Details of the case were revealed in a High Court hearing considering preliminary legal issues arising from the action.
As a result of this hearing, the directors have secured a ruling to get further disclosure of documents to allow them to understand the details behind the claims.
Their defence counsel argued that while all the defendants were directors of the firm when the contracts were entered into, they did not continue in their roles for the duration of the projects, and, as former directors, they were not in possession of the relevant underlying documents.
Therefore, they had no personal knowledge of how the projects were delivered or why it is alleged that the projects caused MW to suffer such significant losses.
The directors were also granted further time as a result to file and serve their defence.