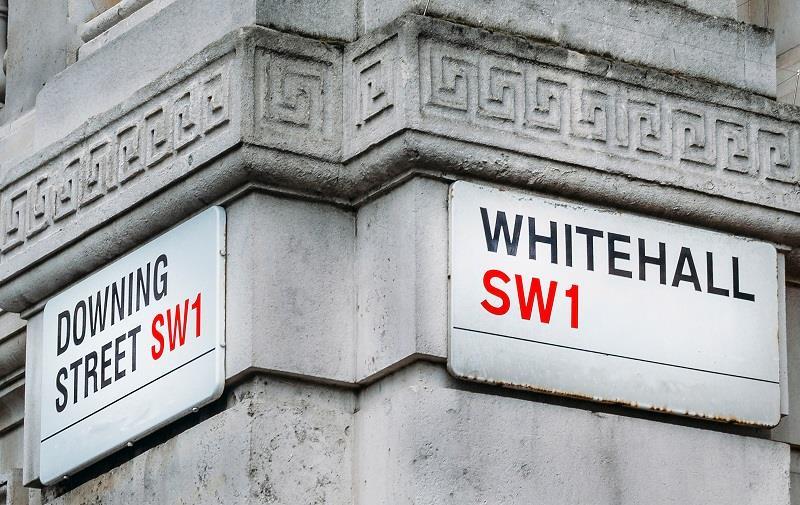 Kwasi Kwarteng set out the government's growth plan, aka the 'mini-budget', this morning. Below is a list of the key housing measures announced, along with links to all our stories so far
Growth plan: key housing measures at a glance
Investment zones The government will work with the devolved administrations and local partners to introduce investment zones across the UK. Such areas will benefit from "tax incentives, planning liberalisation and wider support for the local economy".
Stamp duty cut The duty-free threshold will rise from £125,000 to £250,000. The first-time buyer threshold increases from £300,000 to £425,000. First-time buyer stamp duty relief will be available for properties up to £625,000 rather than £500,000.
Land disposal The government will promote the disposal of surplus public-sector land by allowing departments greater flexibility to reinvest the proceeds of land sales over multiple year.
Faster delivery Legislation will be brought forward in the coming months to reduce "unnecessary burdens" to speed up the delivery of infrastructure. This includes reducing the "burden of environmental assessments" and "bureaucracy" in the consultation process, reforming habitats and species regulations and increasing flexibility to make changes to a development consent order once it has been submitted.
Energy efficiency The government will also imminently open applications for up to £2.1bn in funds over the next two years to help local authorities, housing associations, schools and hospitals to invest in energy efficiency and renewable heating.
All our coverage so far:
Sector calls for planning reform everywhere – not just in new zones Ministers are in talks with 38 authorities about proposal to liberalise planning rules, chancellor reveals
Mini-budget criticised for lack of support for affordable housing Kwarteng slammed for lack of measures to boost affordable housing delivery and support for low-income households
Kwarteng slashes stamp duty as he pledges to 'get Britain building'