Workers at the east London based firm sat-in on a crisis call on Monday hosted by founder and chairman Sahel Majali.
They were earlier told not to come into work as the firm faced financial difficulties and a notice of intention to appoint an administrator is understood to have been filed for parent company Mid Holding Co UK Ltd.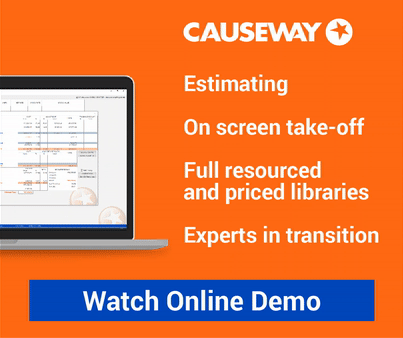 Mid Group currently employs 37 staff who were told during the Teams meeting that they are unlikely to get paid their wages this month.
A further update on the firm's financial situation is expected by worried workers today.
But a number have already found new roles in recent weeks as work began to grind to a halt on Mid Group sites.

A source close to the company said: "The whole Teams meeting was a shambles with the management being deliberately vague about everything leaving the staff totally up in the air about their futures."
Latest accounts for Mid Holding Co for the year to December 30 2020 show it made a pre-tax loss of £2.5m from a turnover of £55.7m and had 37 employees.
Filings also show that Mid Group CEO Steven Hearn resigned his directorships across the business last month although he is understood to have sat-in on the Teams call.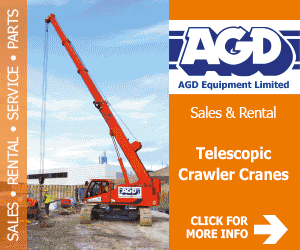 Former CEO and founding director Andrew Shepherd left the business in September 2020.
Chairman Majali has extensive construction experience in Jordan where he established Mid Contracting Jordan in 1991 and led the business until 2007.