The main build contract was secured after Sir Robert McAlpine had earlier picked up the enabling works contract on the Phase 3 expansion.
According to data compiled by Barbour ABI, Kier retained its position as most successful contractor for total value of work won in the last 12 months.
Kier's tally is now valued at around £3.1bn, followed now in second place by Mace with around £1.7bn closely followed by BAM in third place.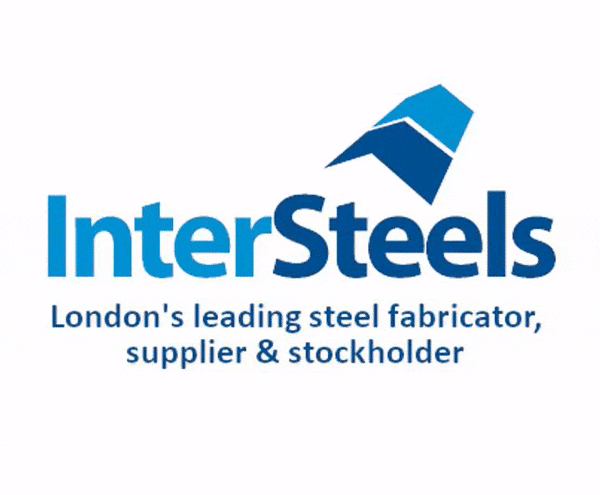 In total, the leading 100 contractors secured 135 projects in November, worth an estimated £3.3bn, which was down on the previous bumper month.
Among the other big contract wins Spansion contractor Sacyr secured the £200m build contract for the Velindre Hospital in the Whitchurch suburb of Cardiff.
SDC picked up a major contract for the Aston Martin Cognizant wind tunnel and test facility near Silverstone, while Birmingham developer Court Collaboration signed up JRL-owned main contractor Midgard to deliver its 51-storey project One Eastside scheme.