The firm predicted a strong year ahead after publishing results for 2021, which reveal turnover rebounded 38% to £400m slightly ahead of the pre-pandemic high in 2018.
McAleer & Rushe also restored profitability doubling pre-tax profit to £15m after drawing a line under all pandemic projects.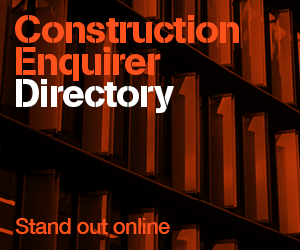 Cash fell from £65m over the year to £48.5m.
Finance director Eamon Higgins said McAleer & Rushe also increased focus on the residential sector signing major contracts last year with repeat clients Taylor Woodrow Central and Legal & General.
Over the year, the number of staff rose by over 9% to 359 staff.