Problems at the water park included tiles coming detached from the pool wall and floor, parts of the concrete flume tower staircase failing and "failures in the steel frame coating system".
The council spent several years trying to resolve issues informally but last year resorted to adjudication to resolve a latent defects claim against Allenbuild.
The adjudicator ruled in favour of the council in early January, awarding a £2.2m settlement.
But Sefton Council was forced to go to the High Court to enforce an adjudication award after payment was not forthcoming. Allenbuild sought a stay for referral to arbitration.
The £7.8m project, then known as Southport Aquapark, and now called Dunes Splash World, started back in 2005 and was completed by Allenbuild in 2007.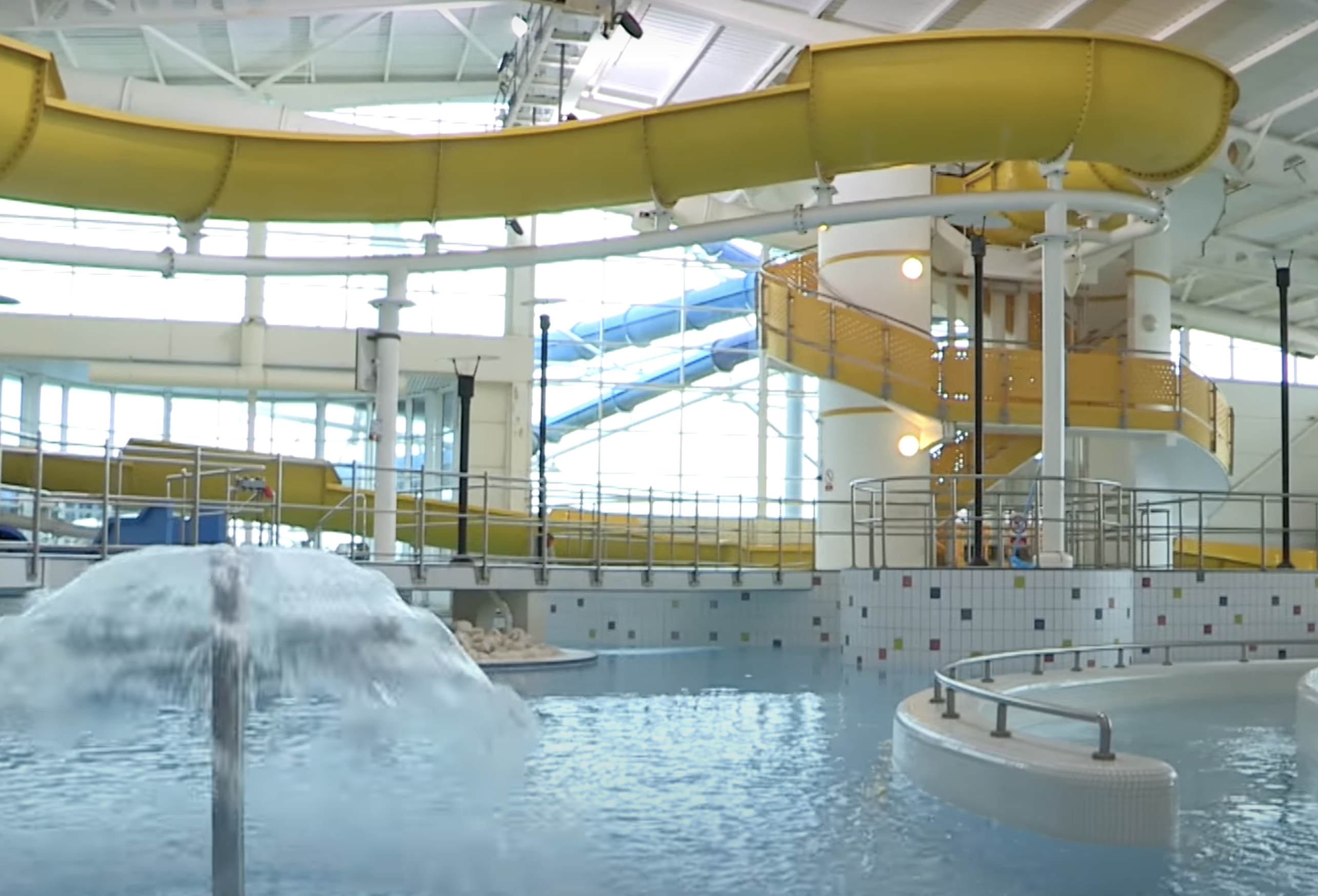 Judge Hodge QC granted the application for summary judgment for enforcement of the adjudicator's decision.
He also suggested he would refuse any application by the defendant for permission to appeal.
He said: "I consider that any appeal would have no real prospect of success, and there is no other reason – still less any compelling reason – for an appeal to be heard.
"Given that practical completion of this construction project was certified almost 15 years ago, I recognise that the 'pay now, argue later' policy that underlies the adjudication provisions of the Construction Act has something of a hollow ring in the present case.
"However, in this court, hard cases do not make bad law."