Former ISG project director David Hollywood has been appointed to fill the new role at the contracting group.
Hollywood brings over 25 years' experience in the construction industry, David has worked for contractors and NHS Trusts to deliver major health projects up to £400m in value.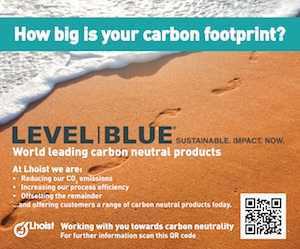 At Kier he is the lead on upcoming major health projects with a focus on key opportunities including the New Hospitals Programme and the ProCure 23 framework.
Cheryl Parsons, health director at Kier Construction, said: "We have a strong presence in the health sector and the extensive experience and leadership skills David brings, while working alongside our specialist teams, will strengthen our position as a leading provider of healthcare facilities in England, Scotland and Wales."
Kier has established a firm presence in the healthcare sector building and delivering 45 projects last year.