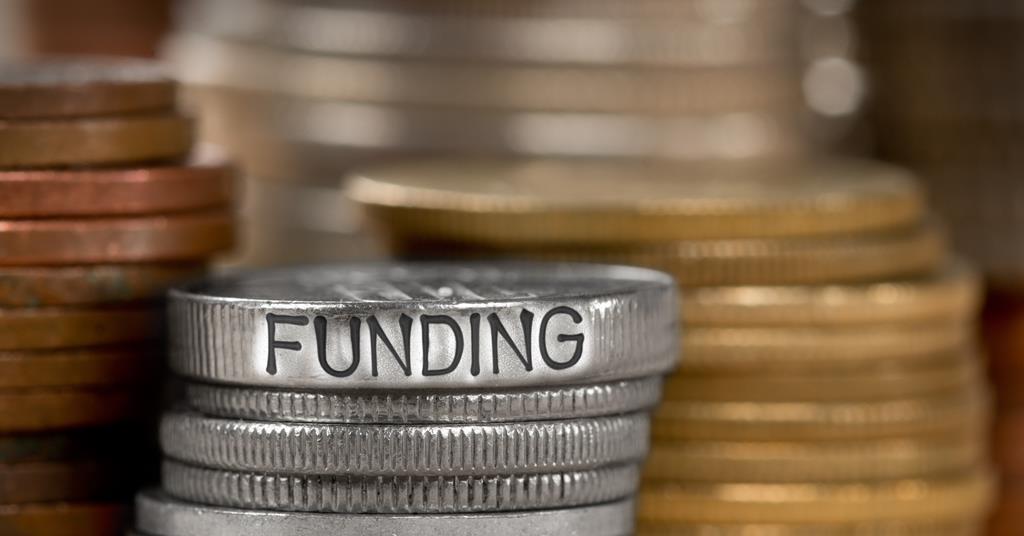 Hyde Group has registered a 'for-profit' arm with the Regulator of Social Housing (RSH) in a bid to attract more funding for development.
The 55,000-home housing association has completed its registration of Halesworth, RSH has confirmed.
Although large associations commonly have commercial subsidiaries, this is understood to be the first time a traditional non-profit housing association has successfully registered a 'for-profit' provider with the RSH. This means it can more easily access grant funding and attract funding as a regulated entity.
A spokesperson for Hyde said the move will enable Hyde to "work with ethical investment partners to provide more affordable homes than we could deliver on our own."
Hyde declined to provide any more details of Halesworth's aims and plans at this stage, or whether investors are lined up.
Hyde appoints banker as new chief executive
Hyde Group posts deficit after £155m refinancing costs
Hyde in 2021/22 started work on 1,926 homes and completed 651.
Under its strategic plan, Hyde is aiming to increase its development to 2,000 new homes a year by 2025.