Site sources told the Enquirer that workers on the Balfour Beatty Vinci section between Birmingham and Litchfield were told this week that non-critical works are being brought to a "safe stop" on the route.
One said: "The workforce was given notice this week that resources will be reduced over the coming weeks on the jobs known as sub lot seven and eight.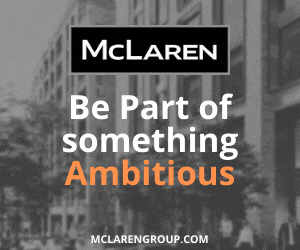 "They were told that critical works will continue but everything else will be brought to a safe stop.
"Workers were told they will be redeployed where possible on other parts of the project but the mood is pretty gloomy on that one given the delays across the project as a whole."
The government confirmed in March that the £7bn Birmingham to Crewe leg of HS2 would be delayed by two years with work focused on services between Birmingham and Old Oak Common and HS2 teams at Eutson station have been stood down.
The source said: "Everyone knew what was coming when the government announcement was made but things are really hitting home now."