Housebuilders have welcomed the pledge by Conservative party leadership contender Liz Truss to ditch environmental rules which have been blamed for holding up plans for around 100,000 homes.
Richard Beresford, the chief executive of the National Federation of Builders, said Truss was right to challenge "nutrient neutrality nonsense".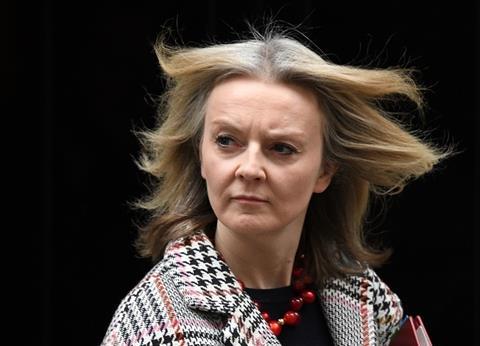 The foreign secretary, who is favourite to become the next prime minister, has promised to put an end to what she described this week as "Brussels red tape, such as nutrient neutrality". Her comments referred to guidance from Natural England which makes it virtually impossible for local authorities covering protected watercourses that are suffering nitrate and phosphate pollution from issuing housing permissions.
The HBF has said the nutrient neutrality issue is holding up plans for between 100,000 and 120,000 homes across England, with both Persimmon and Taylor Wimpey recently admitting that around 1,500 of their pipeline homes each were held up by the problem.
Chris Winter, chair of housebuilder pressure body the Nitrates and Phosphates Strategy Group, said he welcomed Truss' "commitment to scrapping nutrient neutrality guidance through the Levelling Up Bill if she becomes prime minister. However, he added that, in the meantime, "SMEs across the country are still making redundancies and are going into insolvency while planning applications are not being approved because of Natural England's guidance".
He said: "We urgently need a direction from the government to Natural England or local planning authorities that the EU guidance for housebuilders should be ignored. Our businesses will not survive the wait for the Levelling Up Bill to receive royal assent."
The NFB's Beresford said: "The housebuilding industry has spent three years being blamed for pollution they didn't cause and despite our desperate efforts, no minister or prime minister has worked with us on reasonable solutions to ensure 100,000 homes don't get caught in a planning quagmire.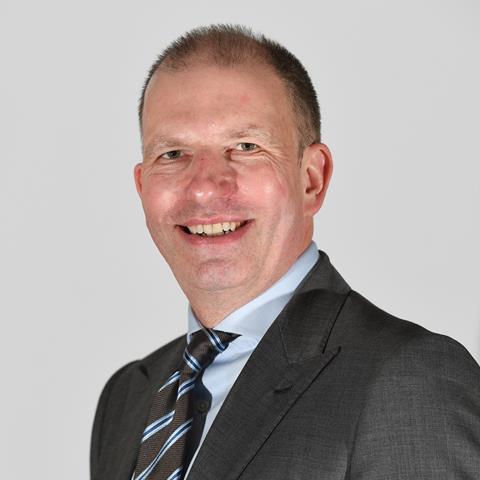 "It should never have taken this long for this travesty of a decision to be appraised and we thank Ms Truss for giving it the attention it deserves."
A government initiative launched in July was derided by the industry as failing to do enough to tackle the issue, which has particularly hit small builders working in limited geographical areas.
Rico Wojtulewicz, head of housing and planning policy for the NFB's sister organisation, the HBA, which represents SME housebuilders, said: "I am delighted that Ms Truss heard our pleas and has grasped the ridiculous nature of nutrient neutrality rules on housebuilding, and we now need her to tackle the flaws inherent within biodiversity net gain policy."
An HBF spokesperson said the housebuilding industry "would welcome any discussion with the government on the issue of nutrient neutrality, which is designed to address an issue to which housing is a minor contributor".