Average house prices in the UK went down 0.3% month-on-month between October to November 2022, according to official statistics released today.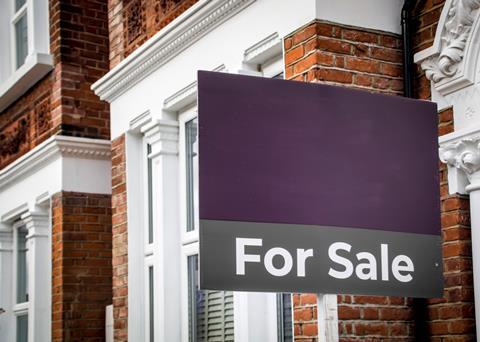 The government data showed the annual price change for a property in the UK was 10.3% in November last year, compared to 12.4% year-on-year to October and 9.8% to September.
An average house in the cost £294,910 in November last year, which was £28,000 higher than the year before.
Halifax figures suggested a greater drop in average house prices figure of 2.3% between October and November last year – the biggest drop since 2008 and the third consecutive monthly fall. The Nationwide said house prices went down 1.4% between the same two months last year.
Rightmove's monthly index said UK house inflation dropped by 2.1% between November and December 2022.
UK house prices are expected to fall further this year, with forecasts ranging from a drop of 3.5% to 9.2%
Annual house price growth was strongest in the North West, the government figures out today showed, where the costs of a house went up 13.5% in the year to November 2022. The lowest annual growth was in Scotland, where it was 5.5% in the year to November 2022.
Data for the UK House Price Index is provided by HM Land Registry, Registers of Scotland, The Land & Property Services/Northern Ireland Statistics & Research Agency and the Valuation Office Agency.
Land Registry figures last year showed a similar price rise in the UK year-on-year to November 2021 of 10%; month-on-month house price inflation rose by 1.2%.
House prices have been affected by the rise in mortgage rates and economic turmoil caused by the the government's mini-Budget in September last year.