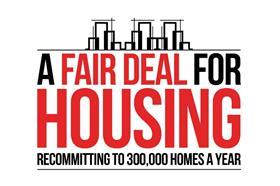 House buying affordability lessened considerably in England last year and is now worse than at any point since 1999, when records began, according to the Office for National Statistics (ONS).
The ONS housing purchase affordability data shows the median house price in England in the year to 31 March was £275,000, equivalent to 8.7 times the median income of £31,800. This was a sharp increase on the 8 times income reported in 2020/21 and means affordability ratios are now higher than the previous peak of 8.2 times income reported in 2008 during the global financial crisis.
The affordability ratio in England has nearly doubled since 1999, when median house prices were just 4.4 times average incomes.
While England's affordability ratio increased 8.8% year-on-year, Wales' increased 5.4% to a much lower ratio of 6, while Scotland's remained steady year-on-year at 5.49.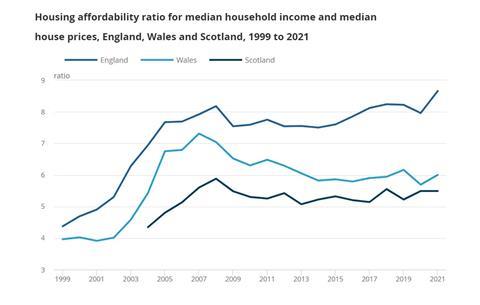 Source: ONS house purchasing affordability statistics
ONS said: "Ratios in England have increased and are now beyond their 2008 peak, resulting in an increased affordability gap between England and the other two countries"
See also>> Are we seeing the start of a housing development slowdown?
Earlier this month the Halifax reported house prices rose for a 12th consecutive month in June, as the market 'defied' expectations of a slowdown.
However price increases are widely expected to slow later this year or in 2023. Research consultancy Capital Economics in April predicted prices to peak later this year before dropping by around 5% in 2023 and 2024.
A Fair Deal for Housing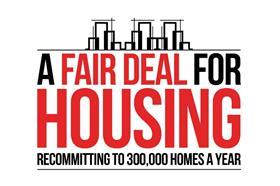 Housing Today believes the government should not back away from its manifesto pledge of building 300,000 new homes a year by the middle of the decade. We badly need more homes, and a lack of supply is a major factor in creating problems of affordability for both buyers and renters.
Over the next few months, Housing Today  will be exploring potential solutions to help us ramp up housebuilding to 300,000. These are likely to include different ways of working, funding asks of government and policy ideas that could boost housebuilding.
We want to hear from you: what do you think can make a difference at a policy level?
What can the industry do better?
We believe that, with the right commitments from ministers and the industry, it is possible to build more homes and help the government to meet its objectives to "build beautiful", improve quality and safety, boost home ownership and level up the UK.