The Home Builders Federation (HBF) has appointed a technical and sustainability director as well as a regional planning manager.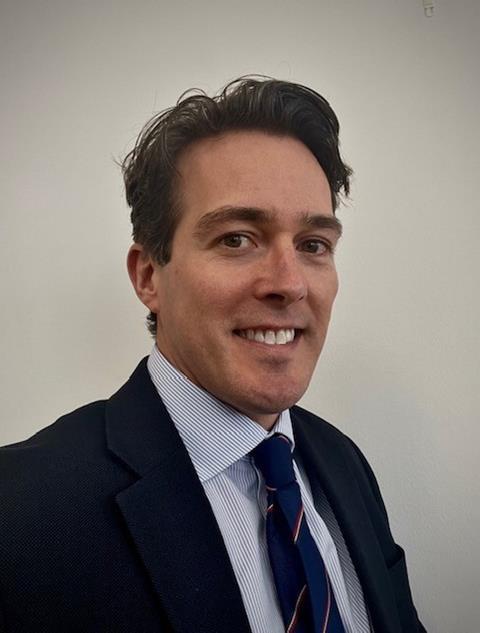 Rhodri Williams comes in as a director from Vistry Partnerships West, where he was head of technical. New HBF planning manager Rachel Danemann joins from being principal planning policy officer at Harborough District Council.
Both Williams and Danemann start their new roles this month.
Williams has worked in the home building industry for almost 25 years.
The HBF said he had "accumulated a wealth of experience in various technical roles with major developers, including Kier Living, Barratt South Wales, Persimmon Wales and Westbury".
Neil Jefferson, managing director at HBF, said: "This is a pivotal time for the homebuilding industry, so we're really pleased to have Rhodri join us.
"He brings a breadth of experience and is well known to HBF as he has chaired the Wales Technical Committee since 2013."
>>See also: Housebuilder shares spike as Bank of England improves economic outlook
>>See also: Warning of 'complete collapse' in local plan-making after Gove reform announcement
Of Danemann, the federation commented: "Bringing solid planning experience to HBF, she will be focused on representing the interests of members in planning matters across the Midlands and South West."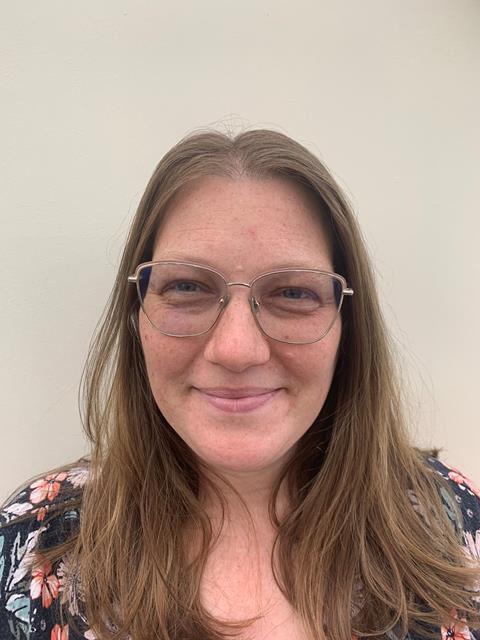 HBF planning director Sam Stafford also said: "As we are seeing right now local plans are absolutely critical to maintaining a consistent supply of land for HBF members to build on and Rachel's experience will help us to champion the cause of having up-to-date and ambitious local plans across the country'."