Bad weather got the New Year off to a soggy start amid an ongoing slowdown of work in the housing sector.
The fall in monthly construction output was driven by a 4% decrease in new work, partially offset by a 2% increase in repair and maintenance less impacted by inclement weather conditions.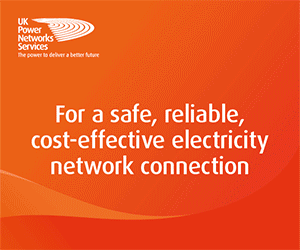 Infrastructure new work and private new housing were the main sectors behind the fall, down 6.5% and 3.0%, respectively.
Alongside the monthly decrease, construction output slipped 0.7% in the three months to January.
Mark Robinson, group chief executive at procurement group SCAPE, said: "It's unfortunate to see a dip in output after a resilient end to 2022 capped off a year of growth. But it indicates the uncertainty in the economy at the moment, and it's difficult to know if growth will return soon.
"The industry will be looking to next week's Budget for a steer on the government's intentions and how this might affect workloads. While a public sector spending spree looks unlikely, with local authorities being told to keep the purse strings tight, firms might be left hopeful by the recent news on enhanced tax receipts and underspending in various government departments.
"This gives the Chancellor headroom, and contractors renewed optimism."