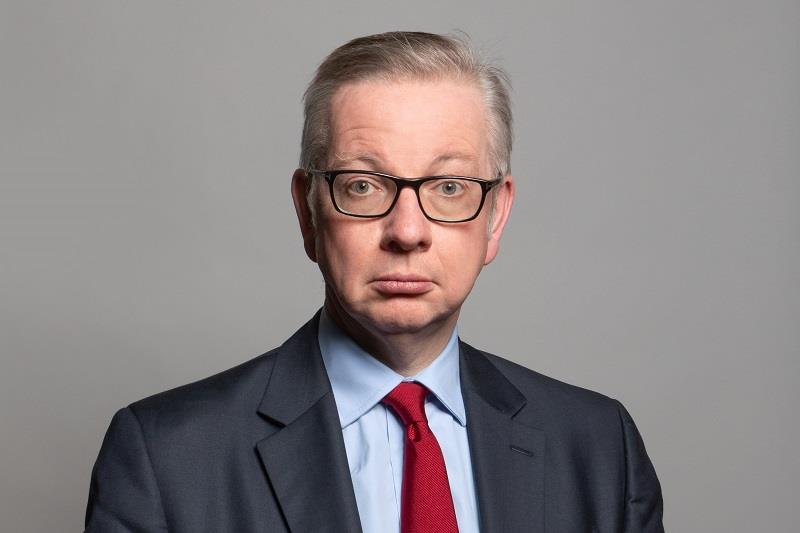 The chair of the main housebuilding industry trade group has fired a strong warning to the housing secretary about the combined negative impact on the industry from a raft of environmental policies.
Housing Today has learned that Stewart Baseley, executive chair of the Home Builders Federation (HBF) wrote to Michael Gove earlier this month, telling him that problems with the implementation of green policies such as rules protecting water courses from nutrient pollution were leading to a "widespread delay to the construction of new homes".
He highlighted four areas in particular where policies were causing problems for the homebuilding industry, including: the imposition by Natural England of 'nutrient neutrality' requirements on housebuilders around protected habitats, which is behind a 100,000-home planning moratorium across 74 local authorities; the imposition of 'recreation mitigation zones' in a smaller number of areas – again by Natural England – leading to a similar moratorium, estimated to be affecting 20,000 homes; a related issue of 'water neutrality' in parts of Sussex affecting 3,000 homes; and the bungled implementation of the upgrade to Part L this month, for which the necessary software is not fully ready for use by the industry.
>> See also: Solving nutrient neutrality puzzle is a key test of minister housebuilding commitment
>> See also: Glitches in the system: Getting ready for Part L
Baseley used his letter to call for the government to work with the industry on resolving the issues. However, he said that if this was not forthcoming, then "without rapid action, the combined effect of these Natural England interventions and Government inertia will reduce output over the next two years, with most pronounced effect on smaller builders who lack alternative development options."
Baseley asked to meet with Gove to discuss how to resolve the issues, adding that he believed "there are solutions in all these cases that substantially mitigate the impact on housing delivery and are better for the environment."
He said the industry was not opposed to the aim of the environmental regulations, but that "unjoined up government bodies' administration of environmental policies", had caused " malaise and blockages".
The letter follows months of tetchy relations between the housebuilding industry and Michael Gove since his appointment last autumn. Gove has so far refused to meet with the HBF or senior housebuilders, has accused them of profiting from the fire safety crisis, threatened to drive them out of business if they failed to submit to government demands over cladding, and announced plans for a £3bn cladding levy on top of forcing them to sign a £2bn cladding pledge.
Gove was also reported in March to have branded major housebuilders a "cartel" who he reportedly said "weren't taking their environmental responsibilities seriously."
The Department for Levelling Up, Housing and Communities has been contacted for comment.