Guinness Partnership has joined the G15 group of large housing associations in London.
The 64,000-home association has announced it is joining the body which aims to provide a collective voice for large, registered housing providers in the capital.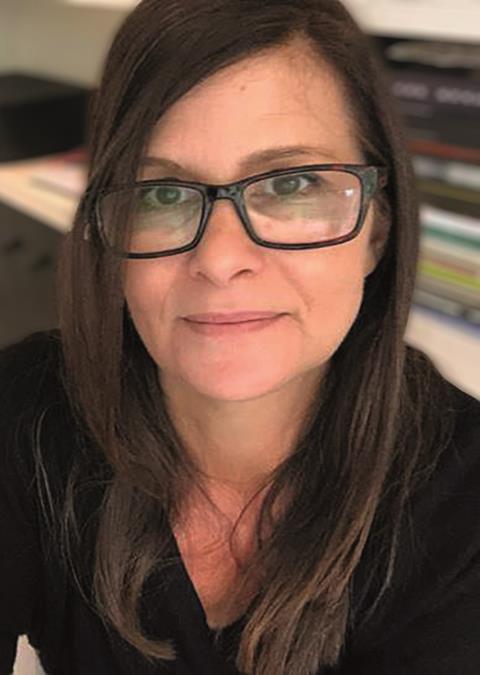 Catriona Simons, chief executive of Guinness, said: ""The social and economic challenges faced today, and the implications for housing associations and our residents, mean the role and social purpose of housing associations have never been more important. We look forward to working with G15 colleagues to collectively respond to the challenges facing our residents and the housing sector".
Guinness earlier this year said it had built less than half of its targeted homes in the 2021/22 financial year, due to supply chain issues and partners 're-profiling' schemes. The group built 410 homes compared to a completions target of 835. It started work on 1,027 homes, missing its target of 2,484 by a wide margin.
See also: How do we boost housing association development?
See also: Housing Today launches A Fair Deal for Housing campaign
However, it said it will deliver 6,350 homes by 2029 under its strategic partnership agreements with Homes England and the Greater London Authority. Significant schemes it is delivering include 965-home Leaside Lock, in Tower Hamlets, 950-home Signal Park, in Kingston-upon-Thames and a development at Silvertown, Newham, which will provide 721 homes.
The G15 earlier this week warned of "significant reductions" in development and cuts to building safety, maintenance and decarbonisation work if the government's proposed 5% cap to rent increases goes ahead.
AT-A-GLANCE: The G15
The G15 group collectively manages 715,000 homes and completed 11,527 new homes in 2021/22.
Its members are:
A2 Dominion
Catalyst
Clarion
Guinness Partnership
Hyde
L&Q
Metropolitan Thames Valley
Network Homes
Notting Hill Genesis
One Housing
Optivo
Peabody
Southern Housing Group