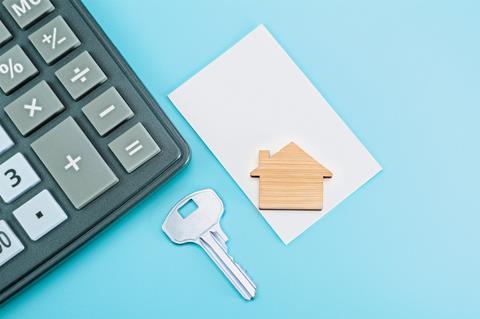 The government has extended its mortgage guarantee scheme to allow prospective buyers to purchase a home with only a 5% deposit for another year.
First-time buyers, who make up 85% of those using the Treasury initiative, will benefit most from the extension.
The scheme, which had been due to come to an end this month, will now run until December 2023. It could provide a boost for the housing market as first-time buyers were facing the end of the help to buy scheme in March.
Announcing the extension John Glen, chief secretary to the Treasury, said: "For hard-working families facing today's challenging economic conditions, it is right that we continue to help them secure their first home or move into their dream house.
"Extending this scheme means thousands more have the chance to benefit, and supports the market as we navigate through these difficult times."
The government offers lenders financial guarantees so that they will provide mortgages that cover a 95% loan, subject to affordability checks, on homes worth up to £600,000. Since the scheme was launched in April 2021 it has helped more than 24,000 households.
Another measure that could help first-time buyers in the coming year is the increased level at which purchasers will start paying stamp duty. The rise from £300,000 to £425,000 was initially going to be a permament one and announced as part of Kwasi Kwarteng's mini-Budget in September.
When jeremy Hunt replaced Kwarteng as chancellor he retained the new level but imposed a time limit for it until 2025 in his autumn statement last month.