Goodstone Living has appointed a former senior exec from developer IQ Student to be its new chief executive.
The build-to-rent developer, set up last year by Essential Living founders Darryl Flay and Martin Bellinger, said it had appointed Iliya Blazic, chief investment officer at IQ Student prior to its 2020 £4.7bn sale to Blackstone, to the newly created role.
Since leaving IQ Student in 2020, Blazic (pictured, left) spent eight months as MD of residential and hotels developer Dominvs, before leaving the firm in November last year. Prior to working at IQ Student, he worked for eight years as an investment principal at the Wellcome Trust.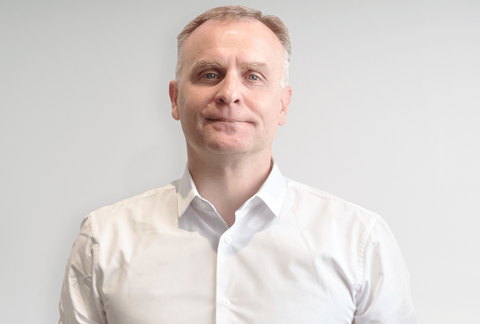 Goodstone has been set up by long-time collaborators Flay and Bellinger with the backing of Australian bank Macquarie to create a build-to-rent development business funded with £1bn in debt and equity.
At the time of its launch in July last year a spokesperson said it aimed to build a "market-leading portfolio of scale". The firm has already secured permission for a 550-home scheme in Digbeth, Birmingham, and has bought a site for 338 homes in Leith, Edinburgh.
Blazic will be responsible for day-to-day leadership of the business and report to the Goodstone board of directors.
Flay said: "We look forward to welcoming Iliya to our senior leadership team. Iliya's extensive management and real estate experience makes him a great fit for our business, as we deliver our first projects and take advantage of market opportunities through the creation of long-term capital partnerships."
Blazic said: "I am delighted to join Goodstone Living at such an exciting stage of the company's development. I look forward to working with the board, our capital partners, and leadership team as we deliver on our growth strategy and build our reputation as a leading build-to-rent real estate manager, developer and partner of choice across the UK."