Former no10 special adviser to Boris Johnson on housing Jack Airey has moved over to work for secretary of state Simon Clarke, Housing Today can reveal.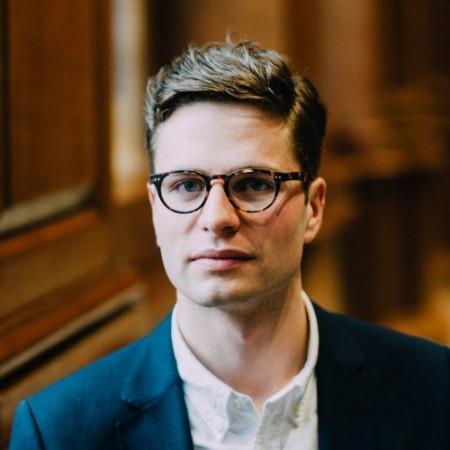 Airey left his Downing Street position, which he held since February 2020, last month when Liz Truss became prime minister.
A spokesperson for the Department for Levelling Up, Housing And Communities confirmed: "He is one of our special advisers. He was appointed when the new secretary of state [Simon Clarke] joined the department, so has been here for a few weeks."
Clarke was appointed on 6 September 2022.
Airey co-authored report for the think-tank Policy Exchange in January 2020, In Rethinking the Planning System for the 21st Century, shortly prior to his appointment to no10. This is seen as having provided a lot of the ideas for the planning overhaul suggested in the 'Planning for the Future' white paper published by then housing secretary Robert Jenrick in August 2020.
The government ultimately backtracked on many of the ideas in the 2020 white paper, such as zoning areas for growth, when it published the Levelling Up and Regeneration Bill earlier this year.
His appointment comes ahead of the government being due to unleash another wave of planning reform, with the Guardian reporting yesterday that Clarke is due to unveil a new planning vision as soon as October 19.
Airey wrote his 2020 report when he was head of housing for the right of centre Policy Exchange think-tank, which has a history of providing policy ideas for the Conservative Party.
In it he made suggestions such as an end to local authorities setting a use for every building or land plot in their area, as well as an end to them capping the supply of new homes in their area. The report also suggested "land should be zoned either as development land, where there is a presumption in favour of new development, or non-development land".
Airey was at Policy Exchange for one year and eight months, before that he was head of research at think-tank Localis.
In 2019 he questioned the housing pledges of both Labour and Conservatives following the launch of their party manifestos ahead of that year's general election.