The project to restore the 99m tall Victoria Tower is primarily aiming to repair and replace crumbling masonry that is deteriorating in the freeze-thaw cycle and in the face of more stormy weather conditions.
To take advantage of the erection of full scaffolding around the 160-year-old Grade 1 listed tower more thorough conservation works will also be carried out to the window glazing, cast iron roof, rainwater drainage system and flagpole.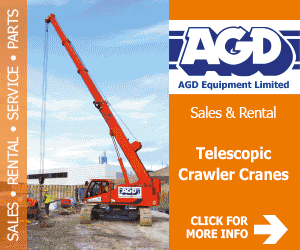 This will save money by eliminating the need for future scaffolds to carry out these works.
Work on site is expected to start in 2024 and take five years to complete.
Ahead of the formal invitation to tender market engagement documents will be issued inform the project's procurement process. The engagement pack is available from the In-Tend procurement portal.