English Rural Housing Association has merged with smaller organisation Gloucester Rural Housing Association, which means it now manages more than 1,500 homes.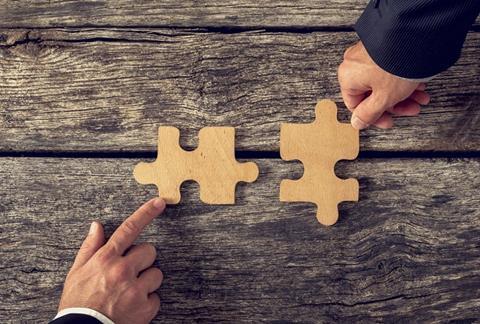 The £8.5m-turnover Surrey-based landlord has received a transfer of engagements from the Gloucester association (GRHA). English Rural will manage GRHA's 160 homes.
English Rural, which has a development programme of more than 250 homes, said the merger is "part of its strategic ambition to work supportively with like-minded smaller rural registered providers". Law firm Devonshires advised on the merger, which has been done by a voluntary transfer of engagements.
It follows The Cambridgeshire Cottage Housing Society (TCCHS) becoming a subsidiary in June last year.
Martin Collett, chief executive of English Rural, said: "This merger aligns with our purpose to provide and manage affordable rural homes. By consolidating our resources and knowledge, we can offer our residents an exemplary service and quality homes."
He added: "Our strategic approach to being open to mergers and transfers with smaller rural housing association is driven by our view that we can safeguard their values, whilst applying greater combined investment in homes and service."
Two GRHA board members will join the English Rural board to ensure a smooth transition for residents and staff.
Hugh Aldridge, chair of GRHA, said: "The decision to join English Rural through a transfer was something that our board considered very carefully.
"Having taken the decision that it was in the best interests of GRHA not to continue independently, we were delighted to find a partner organisation that shared our values and rural purpose, as well as a mission to serve the growing needs residents."
Aldridge said that by joining English Rural GRHA could "leverage combined strengths and expertise to make a greater impact in rural communities across Gloucestershire".
Gemma Bell, partner at Devonshires, added: "English Rural carry out vital work in communities where many local people have difficulty in finding an affordable home and this merger furthers their commitment to providing more houses for those who need them most and supporting rural communities. We are proud to have been able to help make this merger happen."