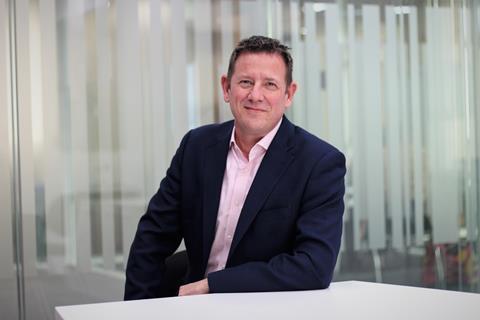 Durkan has appointed a director of Sovereign, Stephen Trenwith, as its group land director.
Trenwith was at the housing association giant for just under four years, serving as land and planning director and then regional development director.
He has previously served as a director at Persimmon, Bewley Homes and Inland Homes in a career stretching back more than 30 years.
He will focus on growing the company's housebuilding division, Durkan Homes, as well as oversee the land and design teams at the London-based housebuilder, which last year reported a 71% fall pre-tax profit for the year to 30 November 2021.
In the next five years, the housebuilder aims to double turnover and increase output to 400 new homes per year.
Trenwith will also liaise with partners across the south east to deliver Durkan's construction work.
As regional development director at Sovereign, he was part of a drive to ensure Sovereign had the skills needed to ramp up land-led development, creating a pipleine of more than 7,000 homes.
>>See also: Top 50 Housebuilders