The government has announced a £42m package to recruit and train building control and fire inspectors as regulatory bodies gear up for the Building Safety Act's provisions coming into effect.
The Department for Levelling Up, Housing and Communities has announced £16.5m of grant to Local Authority Building Control (LABC) to employ 110 building inspectors. It also announced £26m to support fire and rescue services in England and the National Fire Chiefs Council, including the recruitment of 111 fire protection officers.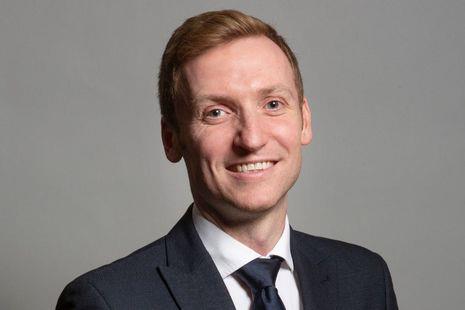 Building control inspectors, fire inspectors and fire engineers are termed "local partner regulators" by DLUHC and will play a role in supporting the new Building Safety Regulator (BSR), which launches on 1 April.
The BSR will have powers and responsibilities to oversee the safety and standards of the design, construction and management of higher-risk buildings.
>>See also What the second staircase rule would mean for high-rise blocks
Lee Rowley, minister for building safety, Lee Rowley said: "The government is delivering important reforms under the Building Safety Act, including introducing the new Building Safety Regulator to oversee building safety and performance.
"This taxpayer funding will give additional resource to local regulators who will support the work of the regulator in making buildings safer.