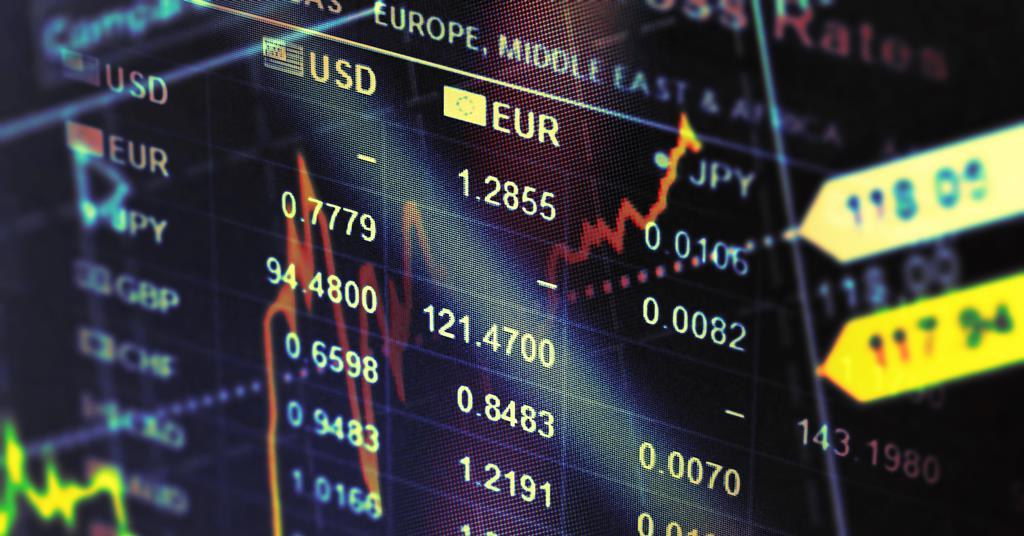 A housing developer backed by a trio of international investors has registered as a for-profit provider.
T3 Residential is financed by the same investment team that is behind build-to-rent developer Get Living.
The team is sovereign wealth fund-owned firm Qatari Diar, Dutch pensions company APG and Door, a joint venture between property firm Delancey and investor Oxford Properties.
A spokesperson said the move to register T3 Residential will enable Get Living "to deliver a range of affordable rental homes." Registration with the Regulator of Social Housing (RSH) makes it easier to access government grant for affordable housing. T3 Residential will "initially hold" 172 affordable rental homes on the site of the former Elephant & Castle shopping centre in London.
See also>> Get Living appoints CFO
See also>> 'For-profit' Sage sets 30,000-home target
A spokesperson said: "These homes, a mix of discounted market rent, London Living rent and social rent equivalent, are being delivered with support from GLA grant funding."
Get Living has plans for around 600 affordable homes in total.
T3 Residential is the third developer to secure RP status in the past week. London Square this week announced it has completed registration of its affordable housing arm Square Roots. The developer is seeking to attract £1.5bn of capital for 3,000 new homes. Meanwhile. social impact developer Storm has registered a provider as it seeks to build 5,000 homes, including 1,000 forward purchased from housebuilders.