The largest shareholder in listed housebuilder Countryside Partnerships has joined calls for the firm to start a sale process, despite the business rebuffing an approach to buy it last week.
Housing Today has independently confirmed reports over the weekend from news agency Reuters that Browning West has written to Countryside requesting it begin a formal process to consider "strategic alternatives" for the company, including a sale.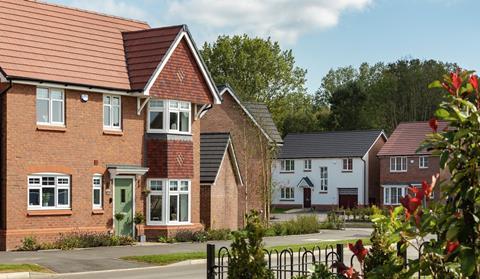 Browning West holds more than 15% of Countryside shares, and its intervention means that, alongside fellow shareholder Inclusive Capital, which last week went public with its 295p per share bid for Countryside, at least a quarter of the owners of the business are now favouring a sale.
Countryside said it was not commenting on the letter from Browning West, further to its statement last week rejecting Inclusive Capital's offer, in which it said the bid "materially undervalued the Company and its prospects".
Reuters, claiming sight of the letter from Browning West founder Usman S. Nabi to Countryside's board, said Nabi cited "mistakes" made by the firm, such as the time taken to replace the former chair and chair executive of the business. It said: "I urge the board to immediately undertake a thorough process to consider all strategic alternatives for the company," claiming that there had been a "significant destruction of shareholder value".
A previous intervention by Browning West, in 2020, led to the departure of the former chair David Howell, and instigated a review which ultimately led to the decision to focus the business entirely around partnerships housebuilding, rather than a blend of traditional private and partnerships building.
Inclusive Capital issued a statement welcoming Browning West's letter. Jeffrey Ubben, founder and managing partner of Inclusive Capital, said: "We have attempted to engage with the board of Countryside in good faith and have been rebuffed each time despite offering to provide selling shareholders an attractive selling option at a meaningful premium.
"A robust auction process, with proper due diligence, will allow In-Cap to put its best foot forward. All other shareholders can decide for themselves from the fully informed options in front of them."
Countryside's share price has been in the doldrums since a January profit warning which prompted the departure of the chief executive Iain McPherson.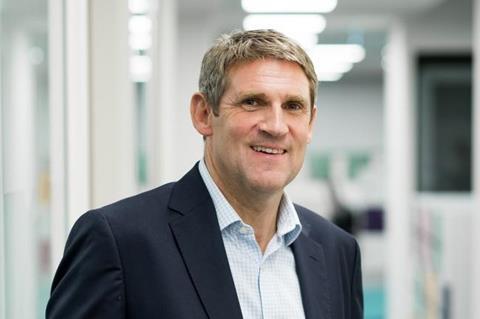 In April the firm's chair and interim chief exec John Martin (pictured, right) blamed the poor performance on a too rapid expansion and loss-making in its modular manufacturing facilities.
Last week Countryside said, in response to Inclusive Capital's offer, that: "The Board is confident that, with a clear strategy in place following the operational review announced on 7 April 2022, Countryside has a strong platform to deliver value in excess of the Proposals.
"Countryside shareholders are strongly advised to take no action in relation to the approach from Inclusive Capital."
Browning West declined to comment.