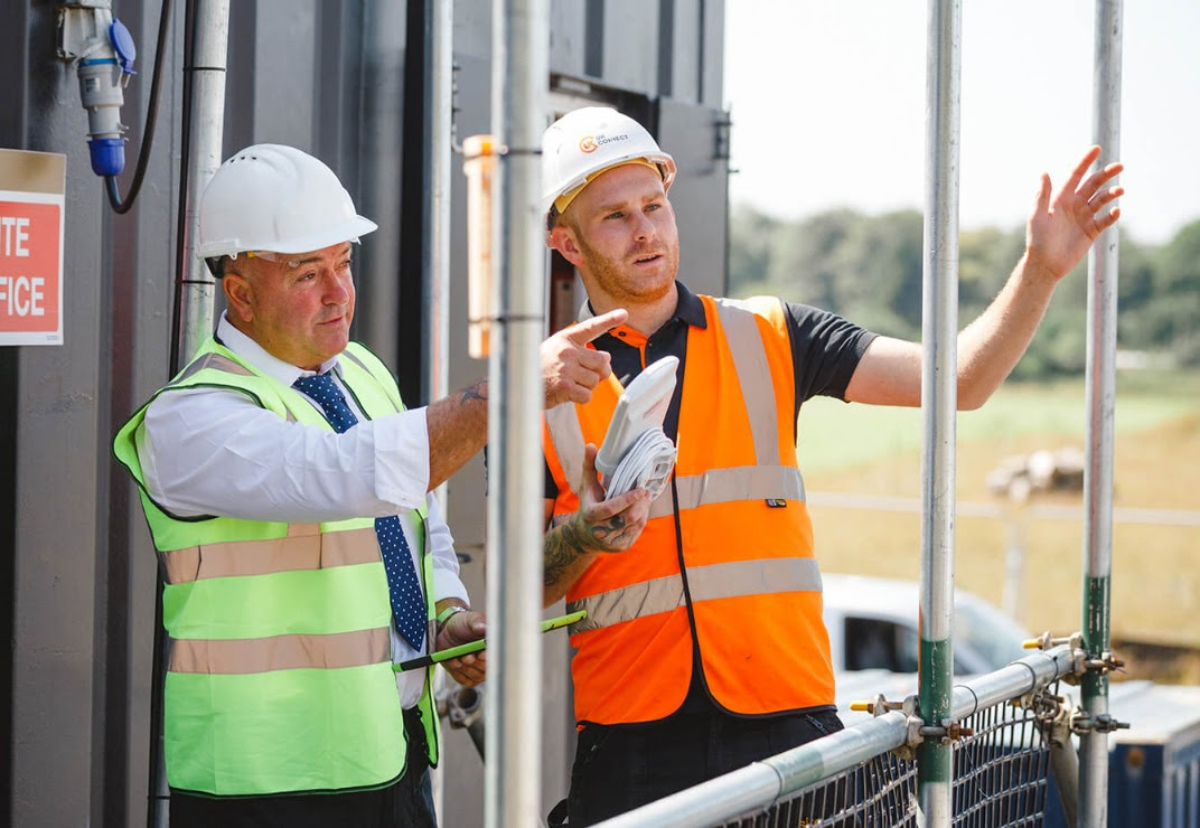 The latest 5G connectivity solutions replace traditional wired infrastructure which can take many months for utility providers to install and to go live.
UK Connect's Cellular Broadband can be installed in just a few days enabling house building teams to have full connectivity and fast communication from day one.
PJ Farr, Managing Director at UK Connect, said: "We are delighted that Cala Group has chosen us as its national exclusive Managed I.T. Service Provider for its construction sites.
"As a longstanding customer of ours, we have built a trusted relationship with Cala's central I.T. operations and regional businesses and are excited to be building on this relationship over the coming years.
"Our unrivalled technology solutions, combined with our national network engineering teams, means that we are in a fantastic position to support Cala's sites across the UK."
Matt Cavanagh, IT Director at Cala Group, said: "In order to meet the needs and expectations of our customers, communities, and our people, it's important that we continually invest in improving our business.
"At Cala, we are embracing change by digitising our site processes and customer experience. We want to enable our teams to work flexibly with the best-in-class tools to help us connect, collaborate and communicate more easily, wherever we are.
"By employing the best systems, Cala is ensuring we continue to give our team and our customers a great experience, a top priority for us as a housebuilder.
"All of this must be underpinned by reliable, day-one connectivity, so we are delighted to continue to work with UK Connect to help us achieve these goals."