An update from administrator Mazars LLP filed at Companies House highlighted the scale of debts.
The administrator added "it is currently anticipated that there will be sufficient funds to enable a return to unsecured creditors,however such a return is dependent upon the level of realisations and costs incurred in the administration and is therefore currently uncertain."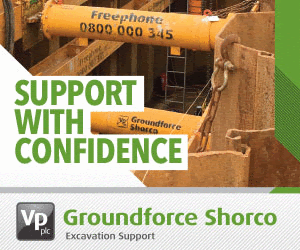 Malin went down in February following cash flow struggles caused by fixed-price contracts and delays to a number of schemes in its pipeline. All 31 staff at the business were made redundant.